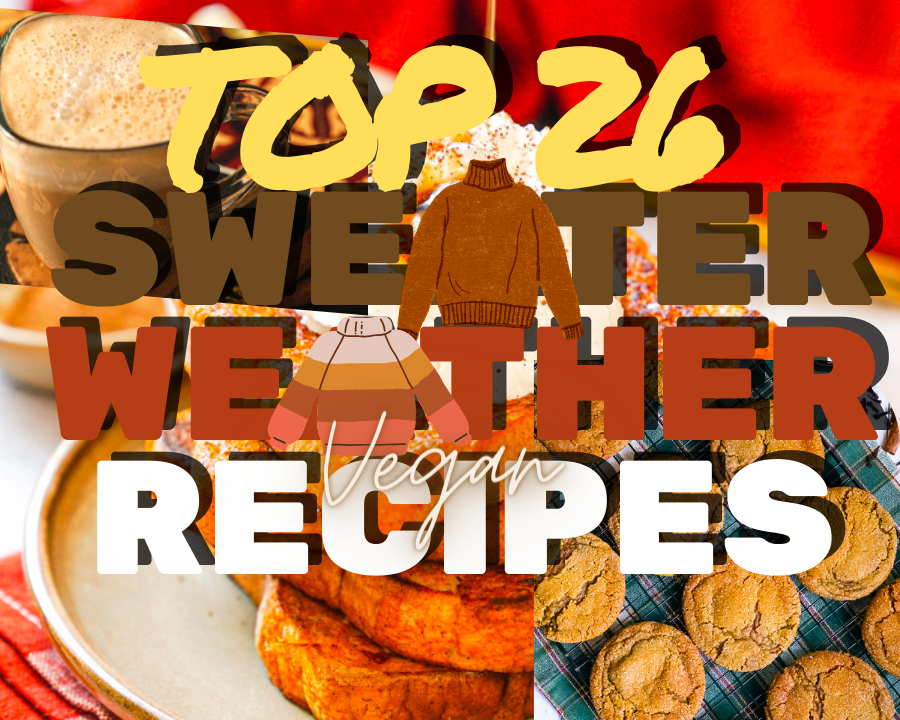 TOP 26+ Sweater Weather Vegan Recipes to Warm Up to this Fall 2022
Fall is just around the corner and you know it's traditional for me to prepare a a list of vegan recipes you can indulge in. Whether you are in the mood for a PSL or a one-pot soup recipe to lessen the cooking load, you are in for a treat this Fall with this roundup of some of the best recipes! This compilation of 26 Top Fall 2022 Recipes will get you cozied up by the fire, cuddling next to your furry friend or your partner.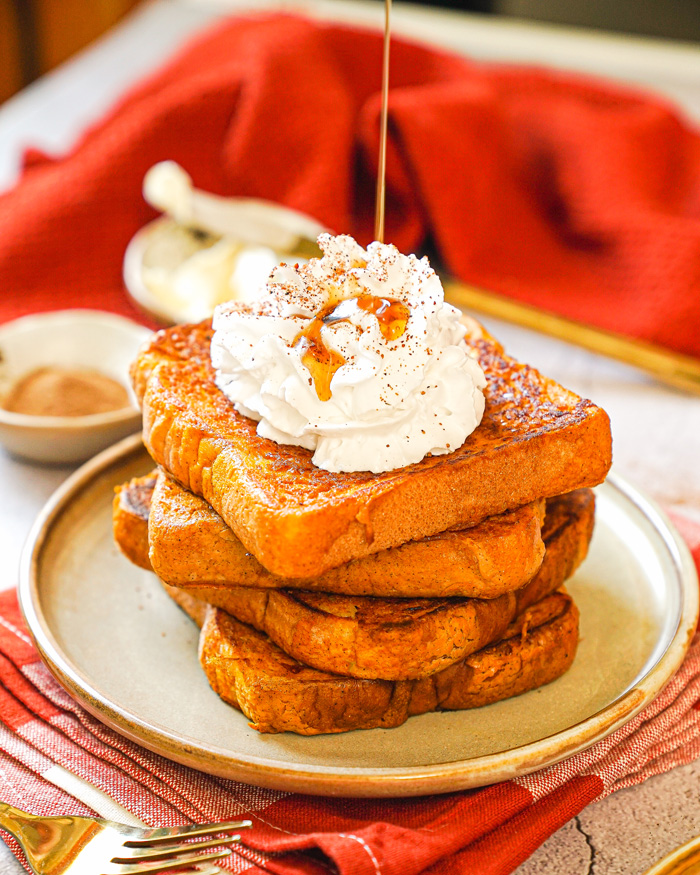 All you need to do to make this vegan french toast recipe is add all of the batter ingredients to a blender and blend until smooth, then add to a shallow bowl and dip sliced bread into it. Next, cook dipped bread in a frying pan until golden brown and serve with preferred toppings.

Based on my classic pancake recipe, these pumpkin spice pancakes are the autumnal cousin of the classic fluffy breakfast cake. My favourite thing to do with these pancakes is to really dress them up. You just made pumpkin spice pancakes, plain maple syrup will not do as a topping. I like to use coconut flakes, chopped up nuts, vegan butter, syrup, and sometimes a spoon of coconut whipped cream.
Cookie butter or Biscoff spread is a dessert condiment made from Speculoos cookies and very similar to the taste of peanut butter. It is a delicate ingredient that can be used in desserts, coffee and lattes. To start, all you need is your sweeteners, vegan cookie butter with some of your favorite non-dairy milk, cinnamon, and your favorite caffeine. For an iced biscoff latte, pour the blended mixture in glass with ice.

Looking for a unique vegan mac & cheese that's easy? Try this vegan french onion mac and cheese recipe in under 40 mins! Using just 10 ingredients, this show stopper vegan recipe is perfect to share with vegans and non-vegans who love cheesy pasta and bread.
This easy vegan sausage rolls recipe uses 15-ingredients to make meat-free sausage rolls using mushrooms! In just 30 minutes, you can make these easy vegan mushroom sausage rolls. It's simple, savoury & delicious!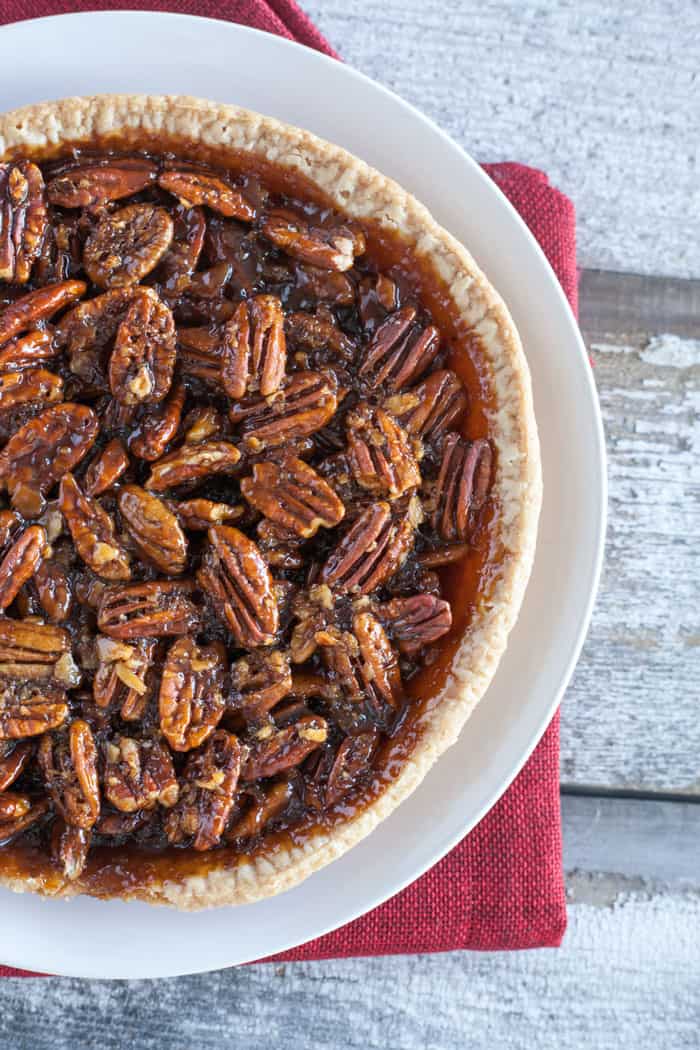 What makes this recipe different from the traditional pecan pie recipe is the vegan pastry dough base, the brown rice syrup to replace corn syrup, coconut sugar to replace regular refined sugar, and flax meal to substitute for eggs. I also highly recommend a vegan whipped cream or vegan vanilla iced cream to top it off.

I love vegan lasagna and there is nothing cozier on a cold winter day than soup, so why not combine them both? I'm all about convenience and those quick and easy vegan recipes, so, this one-pot lasagna soup recipe (which also means fewer dishes) is perfect for busy people like me, who want hearty vegan meals without all the fuss!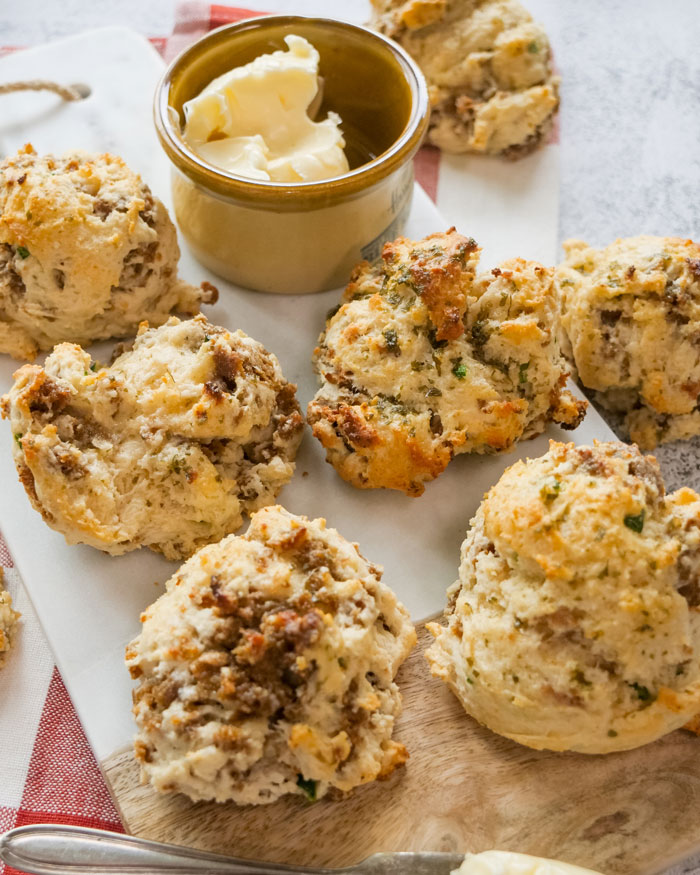 Looking for a delicious vegan breakfast scone, just substitute vegan cheese, plant-based milk, and vegan butter to make your scones dairy-free and use crumbled vegan sausage for that extra savoury taste! Fresh out of the oven, these scones are fluffy yet melt in your mouth. You don't know what you're missing til it's scone… and trust me, you don't want to miss out on these savoury scones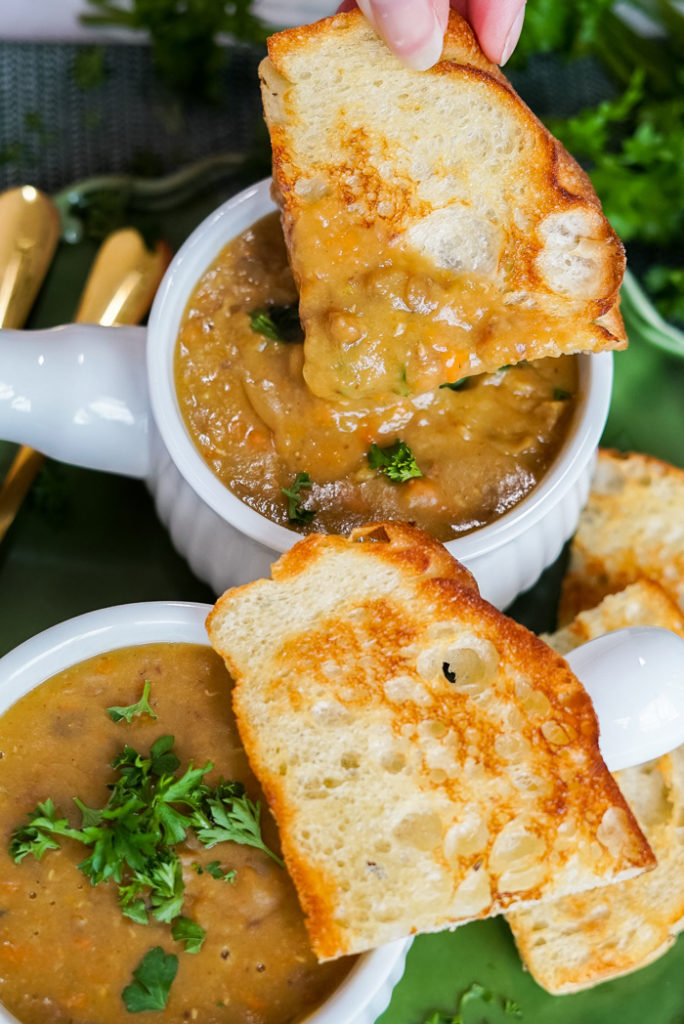 I wanted to share one of my go-to comforting dinner recipes with you. I make this vegan lentil soup every few weeks as an easy meal for my partner and I. It leaves lots of leftovers for the next few days and it's great for meal prepping too. In just 30 minutes, you can have a delicious & cozy red lentil soup that is hearty and warm that fills your belly.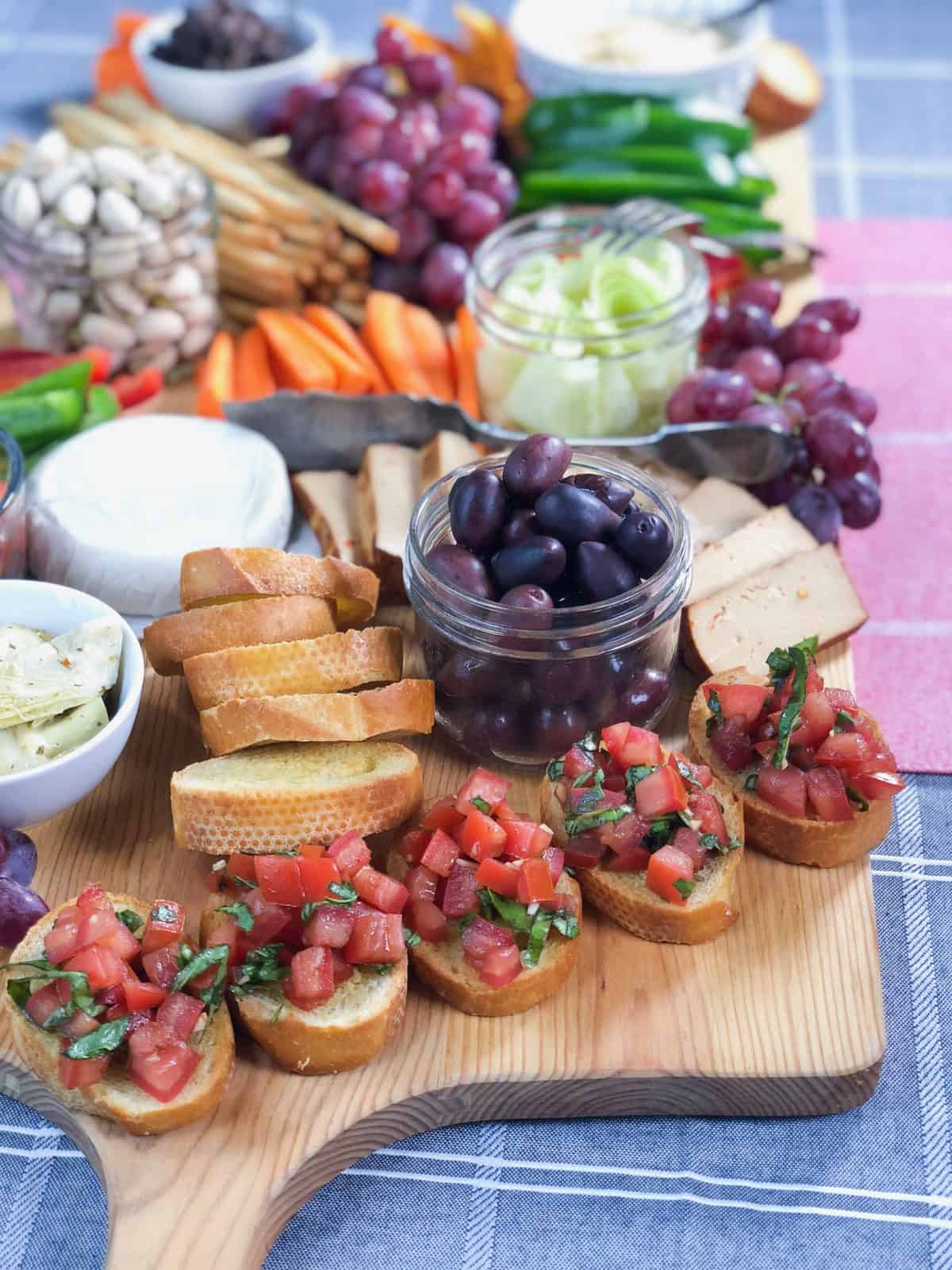 My vegan grazing table inspiration came from traditional charcuterie boards, but want to make sure mine is nice and vibrant with lots of fruits and veggies. As well as a variety of textures and flavour combinations.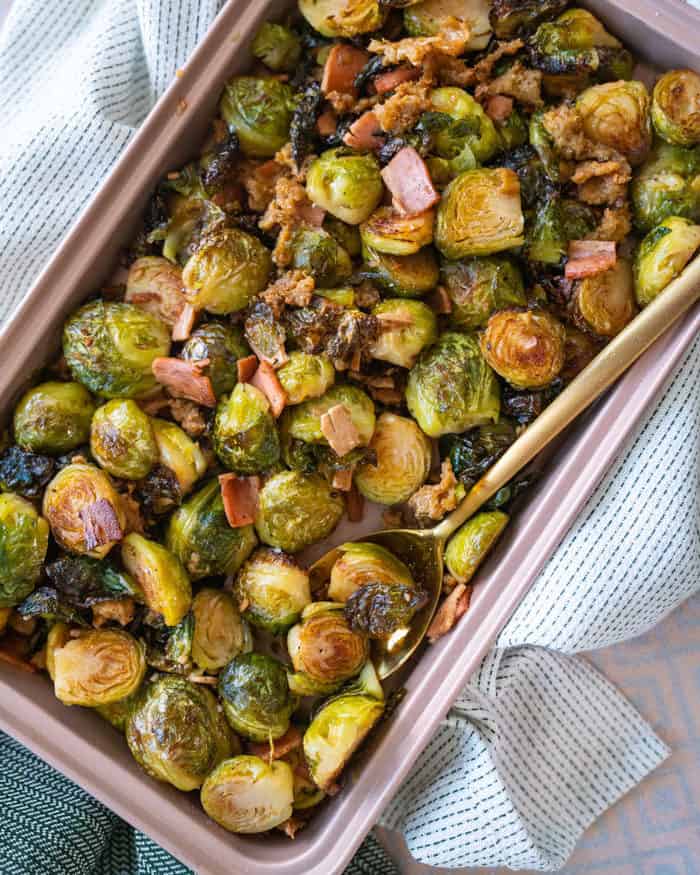 The key to making delicious vegan brussels sprouts is to use lots of garlic, vegan sausage, vegan bacon (or other vegan meat), and oven roast them until they're crispy. This "bacon" brussels sprouts recipe is also perfect for anyone who doesn't like brussels sprouts because these bad boys are SO FREAKING delicious!
Get ready for one of the most delicious brussels sprouts you've ever tasted! I made this dish for Canadian Thanksgiving and my friends (including carnivores!) LOVED IT! In fact, many of my friends thought it was real meat in the brussels sprouts and had no idea it was my vegan dish that I brought!
These chewy and easy chocolate peanut butter cookies are the easiest cookies to make for friends or family, and they're also with no butter & vegan! Which is great for those who are dairy-free, vegan or trying to eat a healthier plant-based diet!
Authentic Indian restaurants and takeout are one of life's greatest pleasures.  Indian food is fragrant, packed with flavour, and tremendously filling. I never regret opting for an Indian dish like Chana Masala or Dal. This is my take on the classic Indian dish, using an instant pot to make Chana Masala!
If you're craving a hearty, and flavourful meal, this instant pot chana masala is an easy way to whip up and I promise that you'll be making again and again.
This dish can set well on its own as a main, but also make a gorgeous side dish. It is a most delicious variation on the basic risotto recipe with some soy sauce and white miso to really bring out those umami flavours. I used a recipe I've had my eye on for years… I forget what website it was from though… and adapted it to fit my vegan eating requirements. I hope you love this recipe as much as we do. Let me know in the comments what you guys are cooking up in your Instant Pots these days!

As summer winds down and the evening air becomes cooler, there is only one thing on my mind. Soup. All you need to do to make this vegan recipe is roughly chop and cook the vegetables then add seasonings listed below with water. Then boil, blend and serve. It is perfect to keep in the fridge and warm up for leftovers or even frozen for an easy meal later on.
I'm obsessed with Ginger molasses cookies. If you know me, you'll know I have the biggest sweet tooth and this cookie is the perfect sweet treat. I've experimented with many cookie recipes and discovered the best way to make this holiday cookie. They taste like the holidays and the sweet smell of fresh-baked cookies will fill the air throughout your home.
This recipe is so easy, any newbie can pull this off. Top this dish off with some vegan parmesan cheese and you will have everyone believing you are a pro in the kitchen. Quick and simple weeknight dinners can taste just as gourmet as something that takes hours, as long as you use fresh, wholesome ingredients.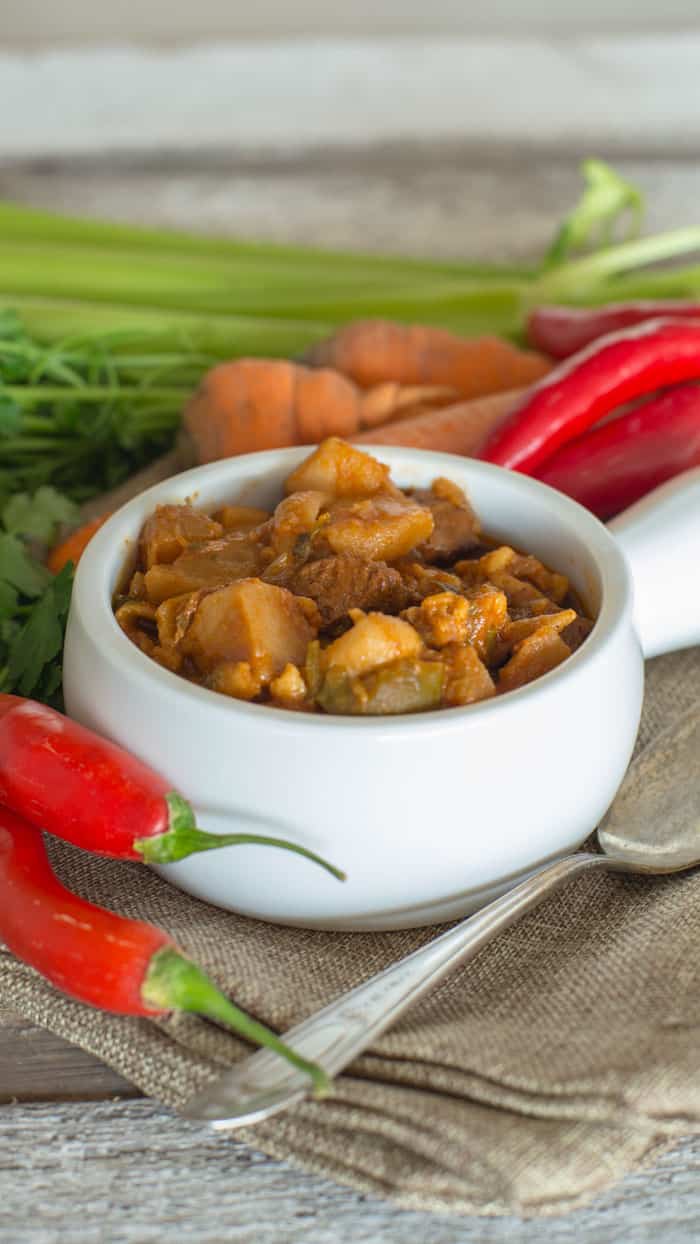 18. Vegan Old Fashioned Goulash
Ahhh, Goulash. There's something cozy and comforting about a rich, hearty, meaty stew, especially with yummy dumplings, on a cold, wet, fall day. According to many, Goulash should be cooked all day in a gigantic witches' cauldron with all sorts of vegetables and DEFINITELY with ONLY Hungarian paprika. In any case, I don't have a witches' cauldron on hand right NOW, and I don't really feel like waiting all day, but we do happen to have some Hungarian paprika on hand, so we're going to go with that.
19. Instant Pot Vegan Gumbo Recipe
This dish combines the culinary practices and flavours of several cultures; including French, Spanish, German and West African. According to Wikipedia, Gumbo may have been based on traditional West African or native dishes, or may be a derivation of the French dish bouillabaisse, or Choctaw stew, but most likely all three dishes contributed to the original recipe. Cool!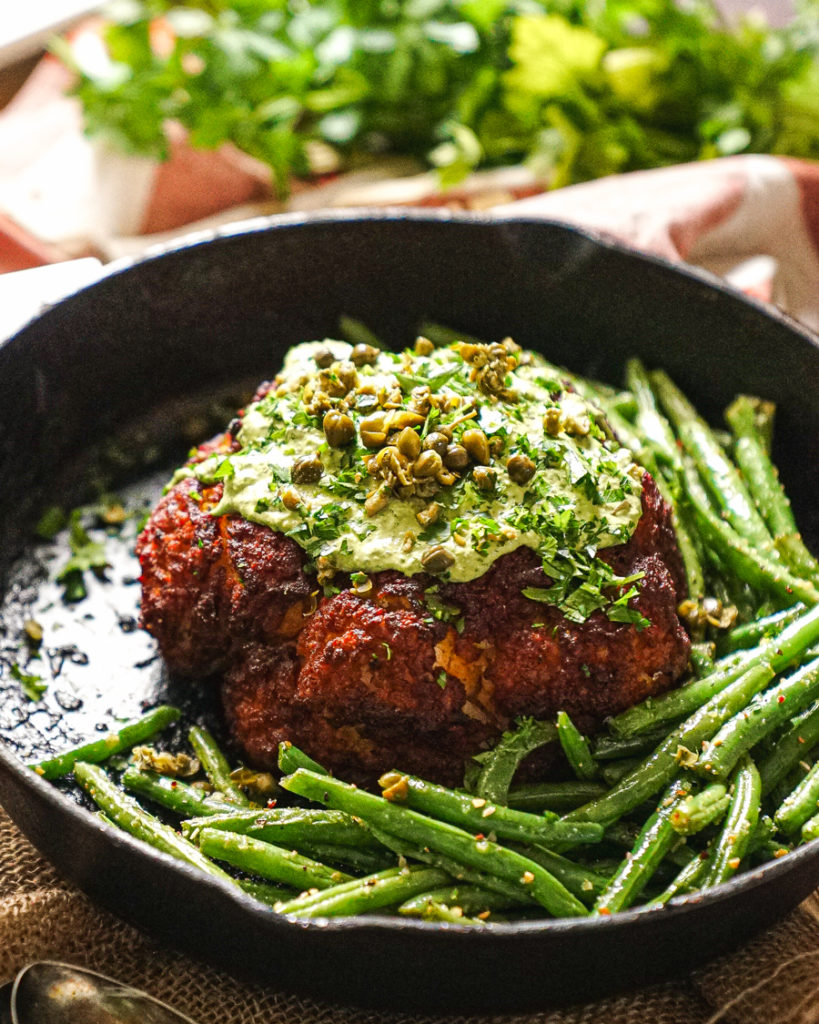 This is a great recipe for any dinner party and makes a great plant-based Thanksgiving "roast" option for the veggies in your family. Plus, since it's made on a barbecue, so you can walk away while it cooks and focus on preparing other things inside the kitchen. Or, you can hide outside by the BBQ with a glass of wine and leave the kitchen more available for others to cook the rest of the meal during busy dinners. *wink*.

This warm, filling bruschetta recipe is full of fall and winter vegetables and is perfect to eat with your hands and sit by a fire with your romantic partner. Leftovers will go perfectly as a warm aspect to a salad, or on top of avocado toast or a sandwich.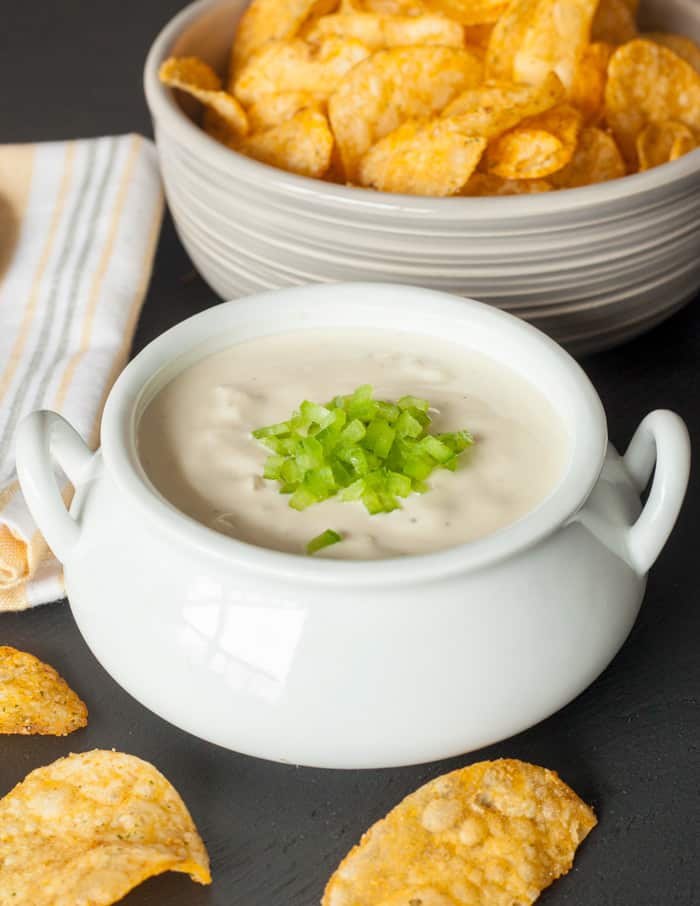 When I was growing up, I used to have a love/hate relationship with onion dip. I always thought it looked so icky, and was embarrassed to admit that it was something l loved. But, like all things we eat alone when no one is looking- it was delicious, and no movie night was complete without it. Since becoming a vegan eight years ago, I haven't touched the stuff. So, this recipe totally took me back to those indulgent moments.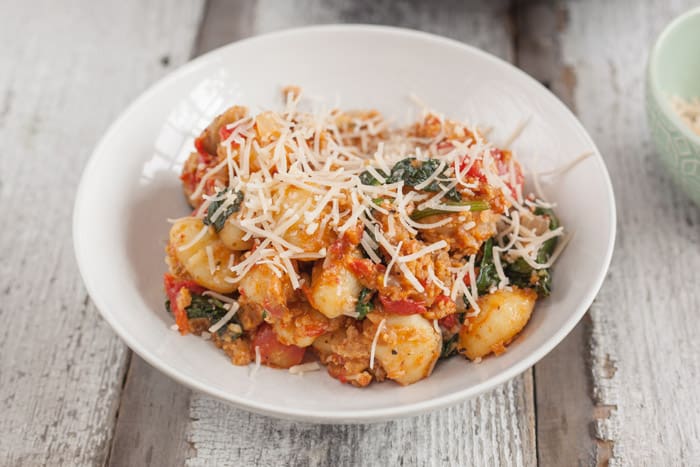 I am all about that #CarbLife. Pasta should be it's own food group and it should be the biggest one, so I can eat even more of it! If I could I would eat pasta 3 meals a day without regrets. This cozy recipe is the perfect dish to share during Fall time.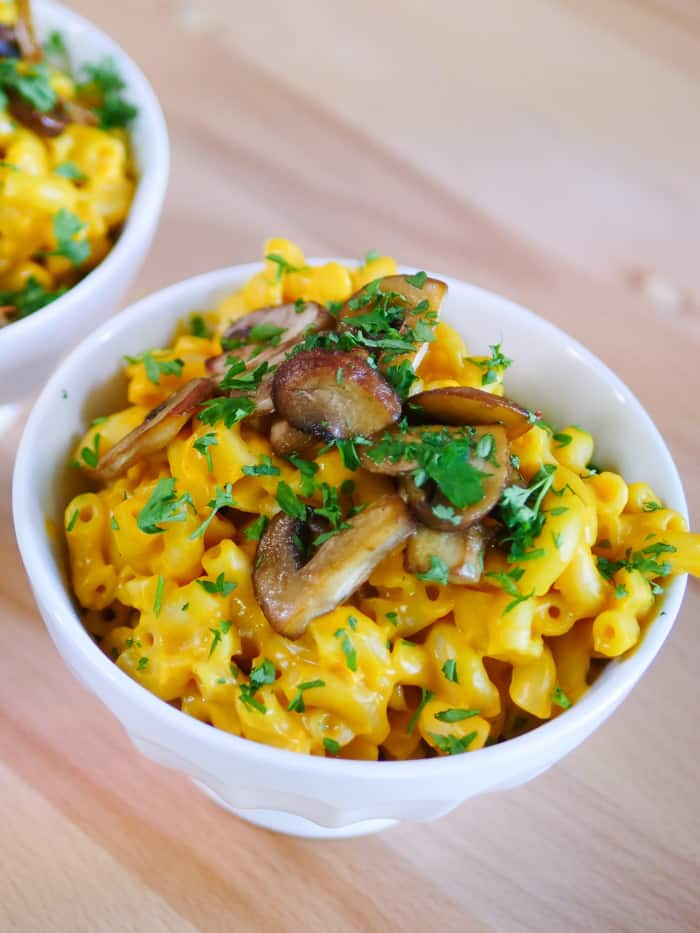 This vegan truffle mac & cheese will fill your mouth with creamy, cheesy and truffle deliciousness. When you have a basic vegan mac & cheese recipe (or choose your fave macaroni and buy or make a vegan cheese sauce at home), all you need are 4 other ingredients to make this gourmet truffle Mac & cheese recipe.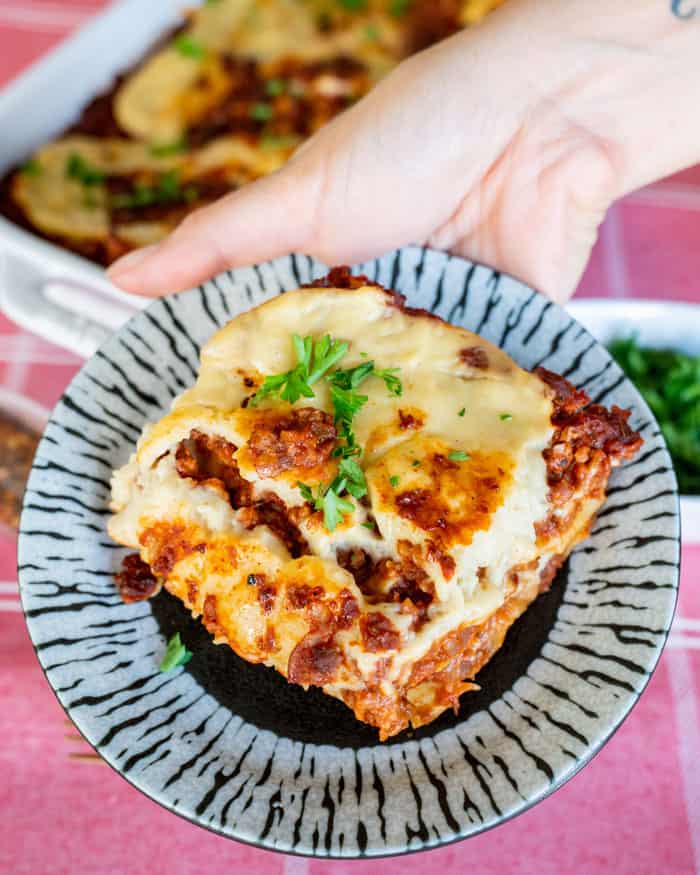 I love everything about lasagna, from the cheesy bechamel sauce to the meat sauce and overall sounds of "OMG THIS IS SO GOOD" that my stomach makes. You can also use my vegan ricotta cheese recipe inside the lasagna!
This vegan spinach dip is creamy, cheesy, and has a robust flavour profile. Plus, it also has spinach in it, so it's like a healthy food… right friends? Suuuuuure… Don't feel bad if you eat an entire dip to yourself, because, in the end, this is healthier than consuming a processed dip at the store… at least that's how I see things. The tofu also makes it high in protein! Told yeah, it was good for you!
Summary of Recipes
18. Vegan Old Fashioned Goulash
19. Instant Pot Vegan Gumbo Recipe