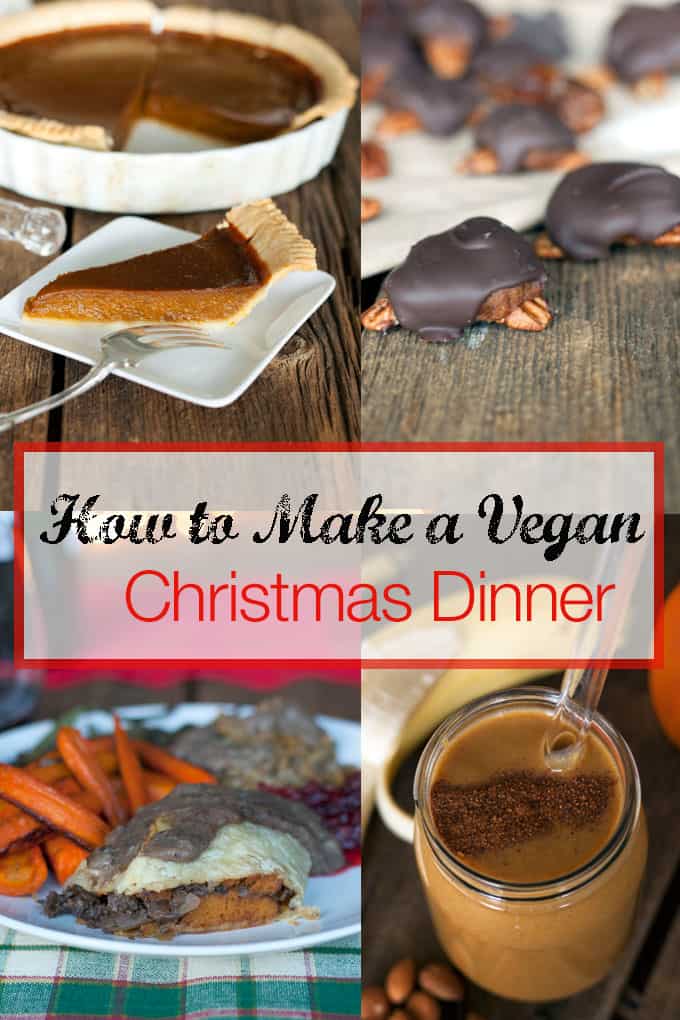 How to Make a Vegan Christmas Dinner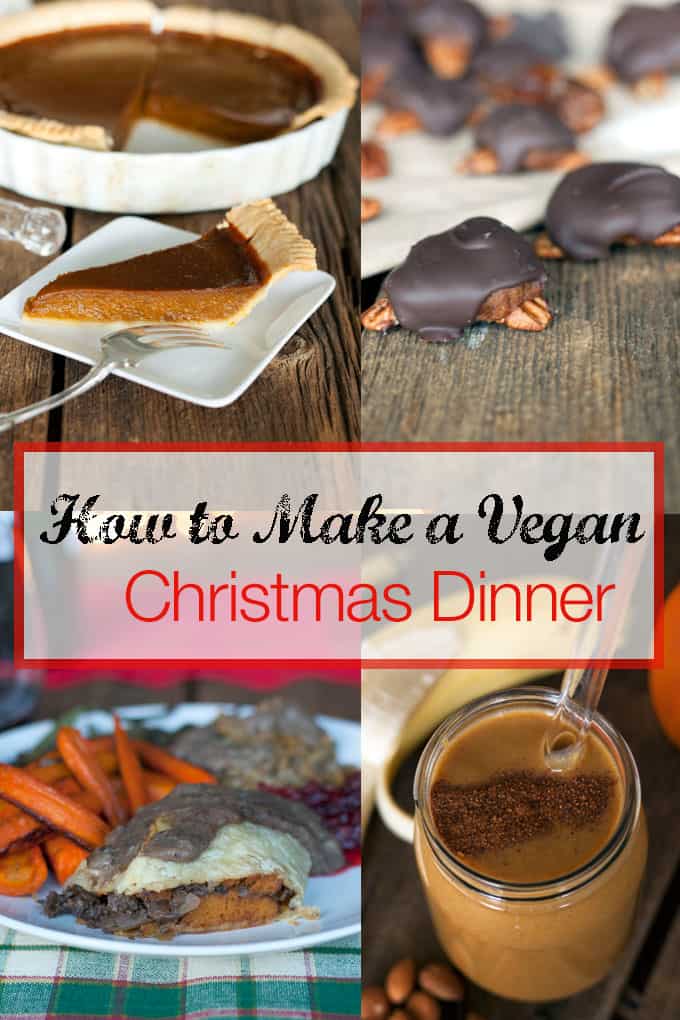 So, it's like, Christmas soon. The joyous, snowflake-speckled, sparkly, gluttonous holiday where vegans and vegetarians everywhere have become accustomed causing our loved ones Christmas-dinner-related exasperation, and are masters of deflecting grotesque "there's a vegan coming for dinner" eye-rolls.
If you're anything like me, you always end up surrounded by a little vegan picnic of vegan options down at the very end of the table. Because my family is not vegan, and James and I rarely host these elaborate holidays– I end up cooking my own veg options next to my mom or soon-to-be-mother-in-law. That works for me, but I know that is not the case for everyone. I also know, chances are, your  menu is still not planned, and calm is the last emotion/feeling coursing through your veins right now.
Just in case you're a little late to the game, and feeling stressed or frazzled about planning a vegan Christmas dinner, or ensuring your dinner has veg options, here are my favourite plant-based Thanksgiving recipes – from breakfast to mains and even cocktails. They are easy, delicious, full of flavour, and do not contain a store-bought Tofurkey (yuck).
Breakfast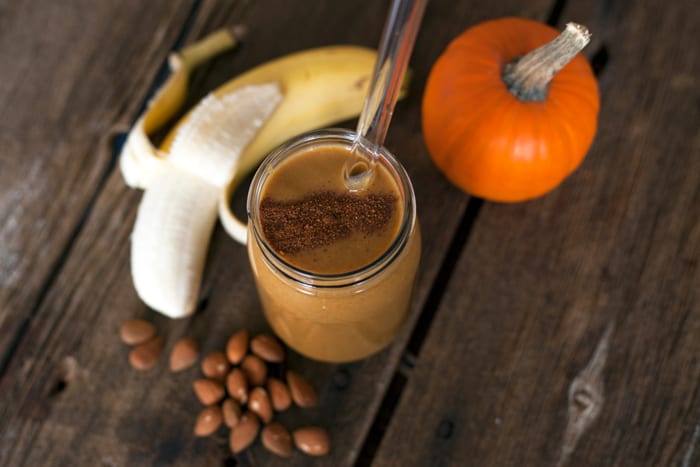 Appetizers
Sides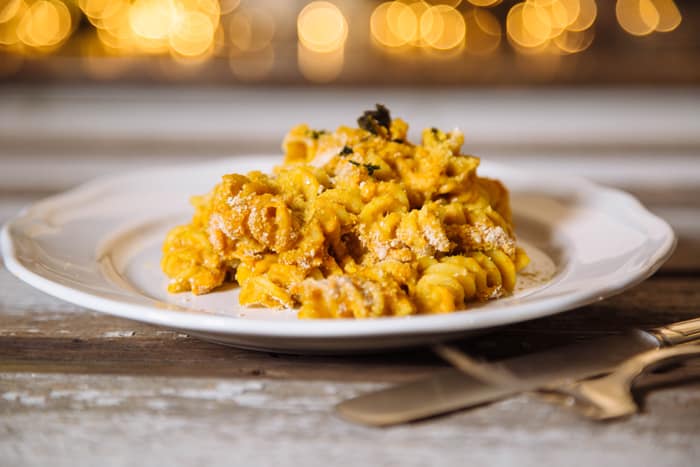 Sauces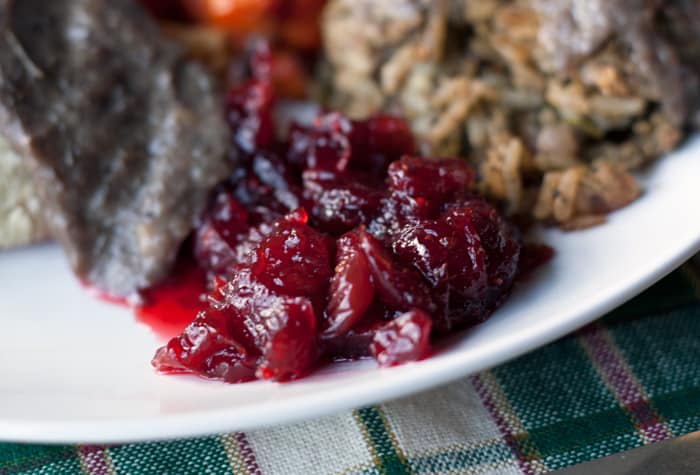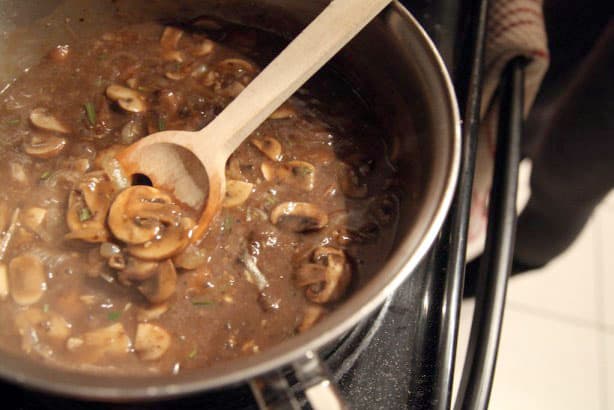 The Main Course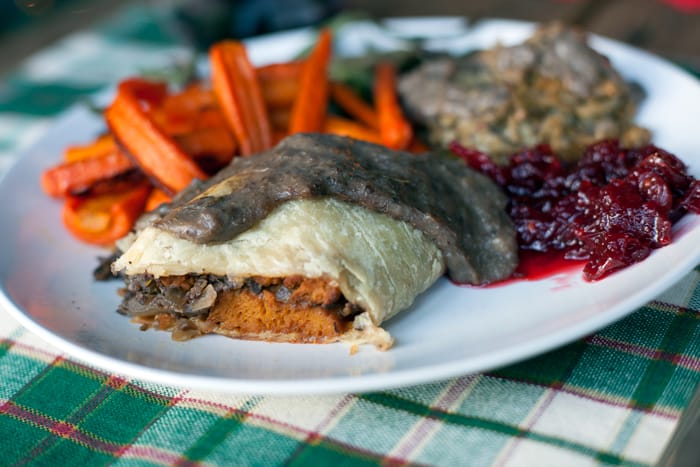 Drinks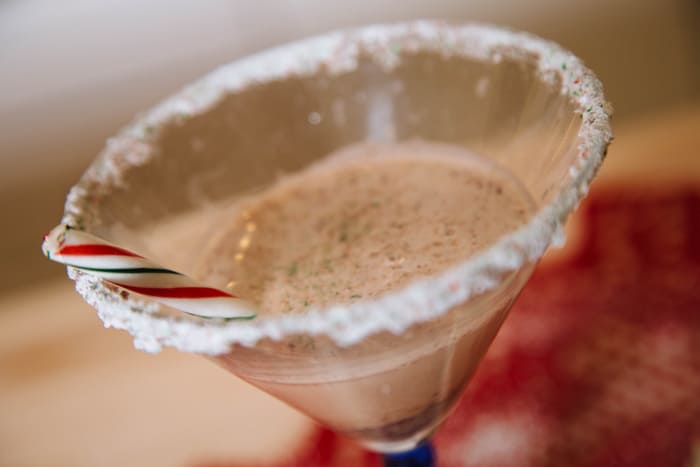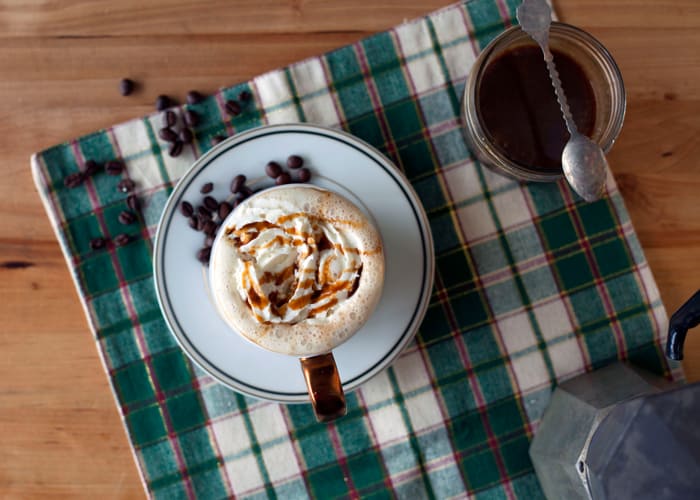 Sweet Treats & Desserts