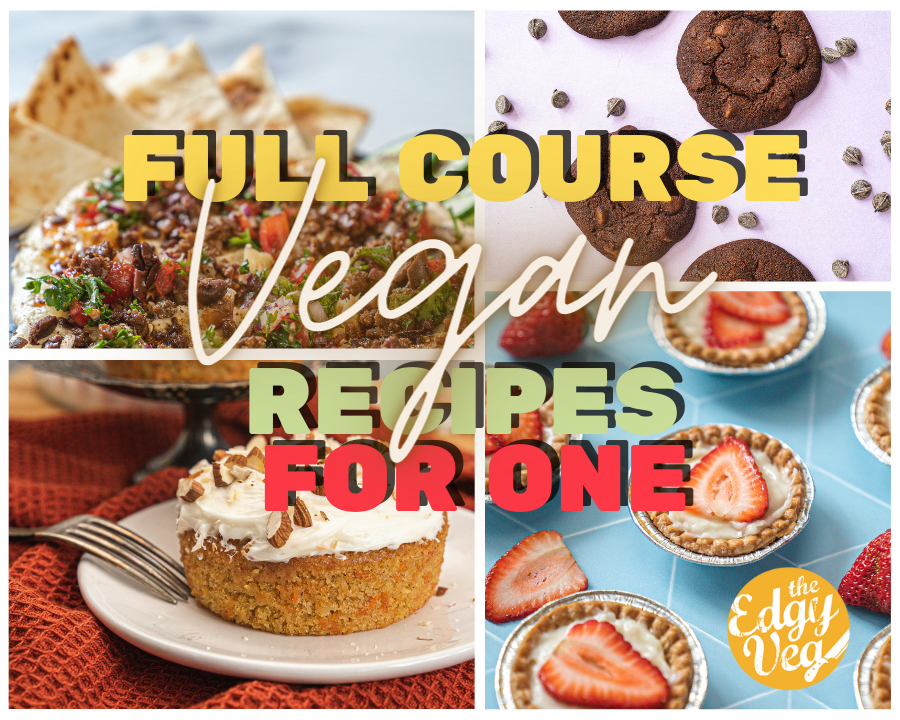 Easy Full Course Vegan Recipes for One
I have been recently learning that being single is a privilege. Whether you are living on your own, or recently single, I want to reassure you that cooking for yourself is one of the greatest acts of self-love and I want you to have the BEST time in your kitchen. Turn on your favorite tunes, grab a bottle of wine and turn on the stove, because we are getting to know ourselves better by taking care of YOU with these luxurious vegan recipes.
Breakfast 
Total time: 15 mins
Get this Recipe: Vegan Custard Toast Recipe
Why settle for a regular toast when you can make yourself a vegan custard toast instead? This savory and sweet breakfast is the perfect way to start your morning right while feeling like the Queen (or King) that you are.
Total time: 10 mins
Get this Recipe: Vegan Cereal Snacks
Fuel your morning with your favorite cereal snacks. You can never go wrong with a bite-sizable breakfast snack on the go. Make extra on your way to work! Light and delicious, you won't need to spend so much money or time on making these goodies.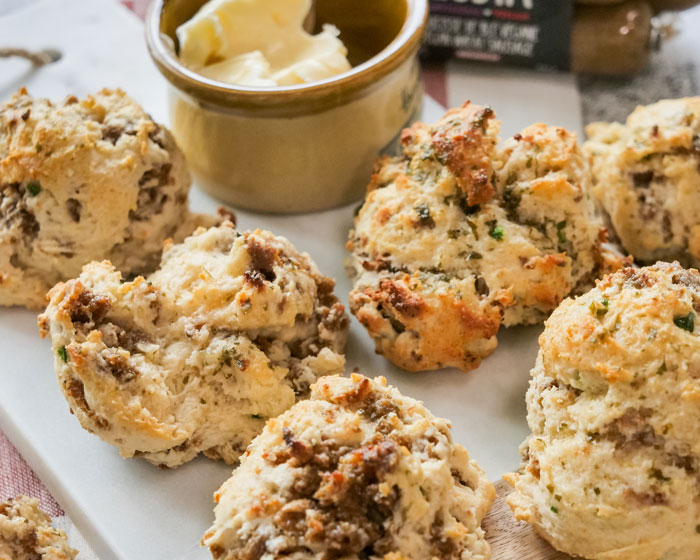 Total time: 20 mins
Get the Recipe: Vegan Savoury Scones 
If you are a coffee drinker, you definitely love a good pastry to pair with it. These savory vegan scones are packed with cheese and sausages that you will love waking up to. This recipe makes 12 scones to get you through the week!
Lunch

Total time: 11 mins
Get this Recipe: The Best Vegan Butter Board
Effortless cooking with five-star taste? You will never have butter boards the same way again after trying out this recipe. Butter is one of the easiest ingredients to elevate your lunch experience – with a blend of sweet, salty, creamy, and crunchy, this recipe is a hard one to keep to yourself.
Total time: 15 mins
Get this Recipe: Air Fry Potato Tacos
If you are obsessed with using air fryers as much as I am, this is a delicious and easy recipe you can make on the go. Sometimes the busier we get, the less time we put into taking care of ourselves, so recipes like these are the perfect way to get back on track with eating regularly and never going hangry!
Total time: 30 mins
Get this Recipe: Basil & Peas Ravioli Recipe
A nice and warm, cozy soup that doesn't take too long to make is my go-to recipe for my lunch breaks. Living in Canada, you need cozy recipes that you can rely on. Enjoy this recipe hot or cold, it's one to remember for those lazy days!
 Dinner 

Total time: 40 mins
Get the Recipe: Mediterranean-Inspired Hummus Charcuterie Board
I am in love with charcuterie boards! It's just so easy and fun to make! Especially when you are cooking for yourself, you might want a little more variety than just the regular sandwiches and bowls. Let's lay it all out there and enjoy ourselves (quite literally)!
Total time: 20 mins
Get this Recipe: Easy Tofu Broccoli Stir-fry Recipe
After a long day at work, you are probably tempted to order Ubereats! Instead, turn on your rice cooker or a crock pot. I am going to show you how you can make the most delicious and simple Tofu.& Broccoli recipe for your solo date! You can pack leftovers for tomorrow's breakfast.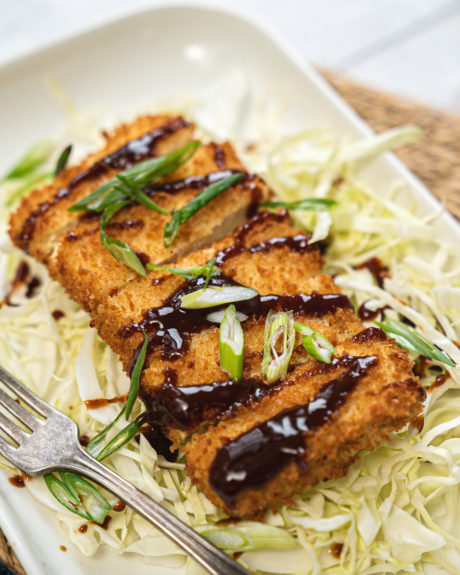 Total time: 17 mins
Get this Recipe: Simple Vegan Tofu Katsu Recipe
No need to travel across the world to enjoy some of the best Katsu dishes you can make right in your kitchen! This simple Tofu Katsu recipe is savory, crispy, and super delicious to enjoy with a glass of wine after a tough day!
Dessert
Total time: 25 mins
Get this Recipe: Easy Vegan Strawberry Tart Recipe
Dessert for one? Yes, please. What I love about making desserts for one is that it requires way fewer dishes than cooking for a crowd! This easy-to-make strawberry tart recipe is a fabulous treat for your sweet tooth and requires less than 10 ingredients!

Total time: 20 mins
Get this Recipe: Easy Vegan Double Chocolate Chip Cookies (2022)
Making small batches of baked goods is a kitchen hack! If you are craving those warm and crispy, ooey-gooey chocolate chips straight out of the oven, but don't want all the mess of cleaning up afterward, this is the recipe for you.
Total time: 30 mins
Get this Recipe: Vegan Carrot Cake
This mini carrot cake is probably one of my new favorite recipes to make. Why? Because I can never finish a whole cake by myself! Now you don't have to wait for special occasions to enjoy a slice of cake.
Summary of Recipes: 
Breakfast 
Lunch 
Dinner
Dessert