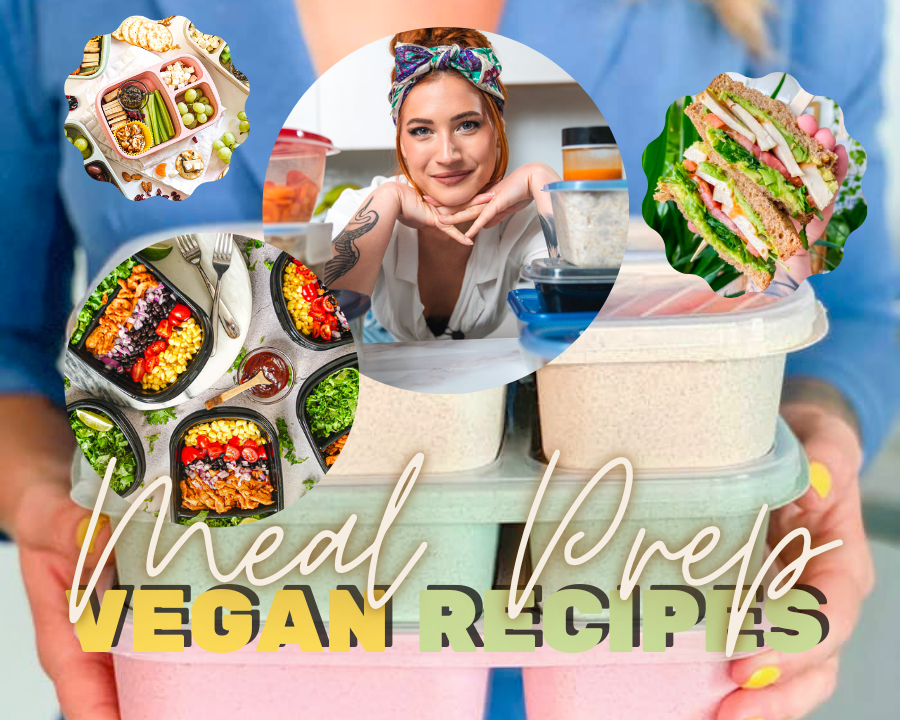 8 Ways To Reinvent Your VEGAN MEAL PREP
Do you remember? The 21st night of September? Vegan Meal Prep was changin' the minds of meat-eaters. While chasin' the clouds away. Yes. It is back to school for some, while it's lunch madness for caretakers. However big your family is, these vegan meal prep tips will help you get into the groove of enjoying your weekly cooking sessions. Whether you are on a budget or looking for more exciting recipes to look forward to for your lunch breaks, I am sure you will find great value from these Vegan Meal Prep ideas.
Charcuterie boards are great, but have you ever created a charcuterie lunch box to take with you anywhere?  This minimalistic lunch box idea is packed with all the daily nutrients you need to conquer the day! Say no more to processed snacks when you can have a well-balanced lunch box to go.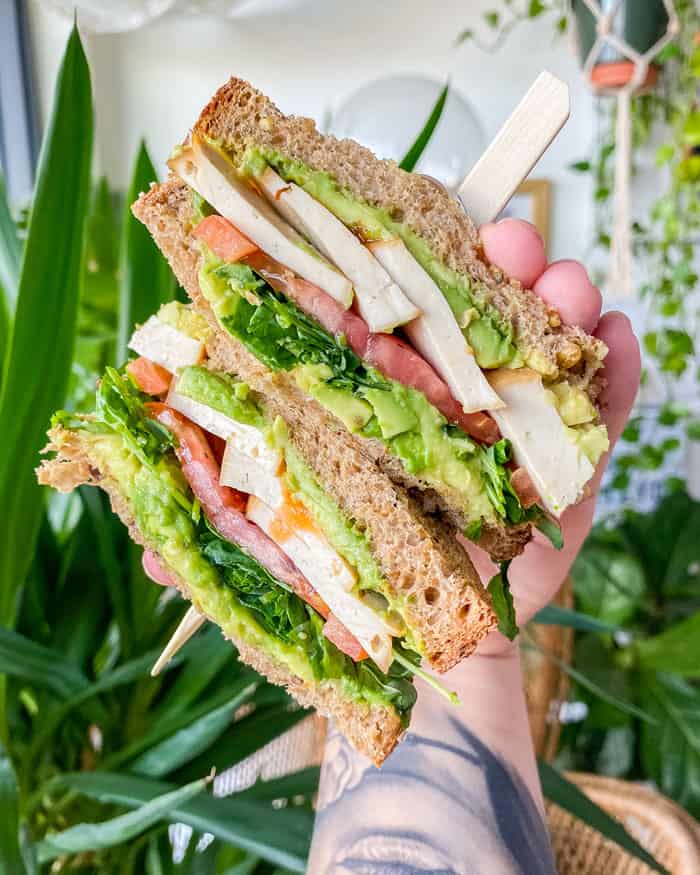 Being single is one of the most empowering and liberating periods during your lifetime where you can make your own choices – from the foods you eat to the people you surround yourself with. If you had a full day to treat yourself, these are the dishes that you definitely want to try making at home. Vegan Caesar Salad, Vegan Spaghetti Aglio E Olio and Dorito Popcorn to finish strong. Self-care comes with lots of benefits when you go vegan. 

Bento Boxes are the perfect way to portion your foods and eat a well- balanced meal. You can have so much creative freedom with these recipes – so I decided to create 2 awesome Bento Box options that you will never get tired of. The more variety of food you have throughout the week, the more fun you will have meal prepping for the week.

Working from can be exhausting because you might end up spending more time
Since the start of the pandemic, we had to get really creative with our lives during quarantine. For me, my creative channels flows through cooking and making delicious recipes! Here is a compiled list of 21 Work-from-home vegan recipes you won't get tired of! Made for those quick bites in between your lunch breaks. Whether you need to quickly reheat your meals before a Zoom meeting or want a steamy, fresh vegan lunch. I challenge you to delete your food delivery apps and start planning ahead for your lunch breaks this workweek.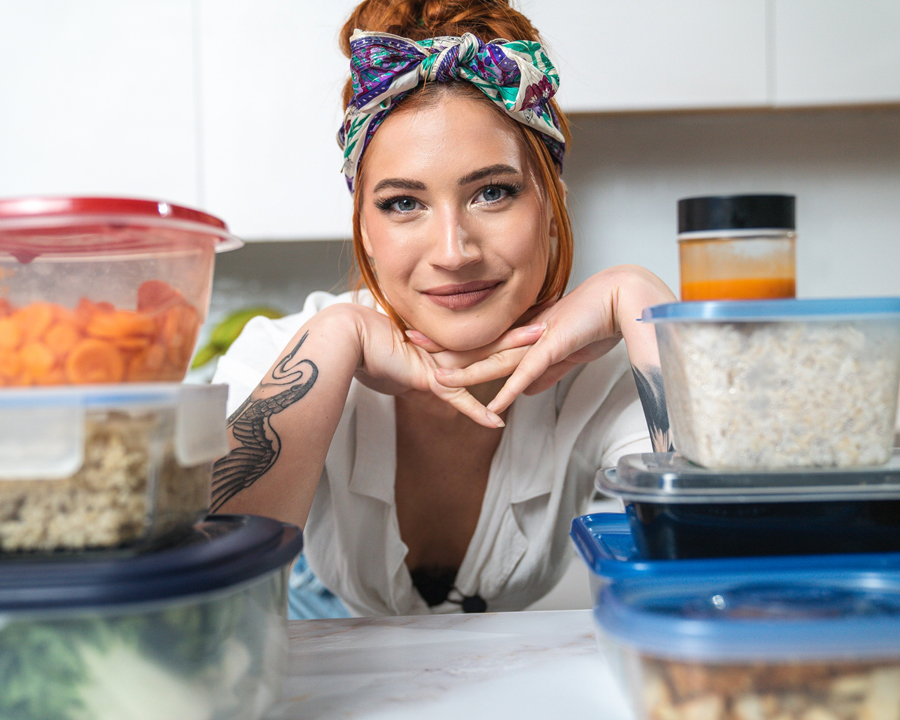 Meal prepping is half the battle when you are trying to go vegan. Since vegan. options are not readily available in most grocery stores, your kitchen is the best place to start preparing the best meals. Check out my new blog where I have compiled my secret 2-step easy meal prep guide to help you get started to eliminate food waste and improve productivity in the kitchen!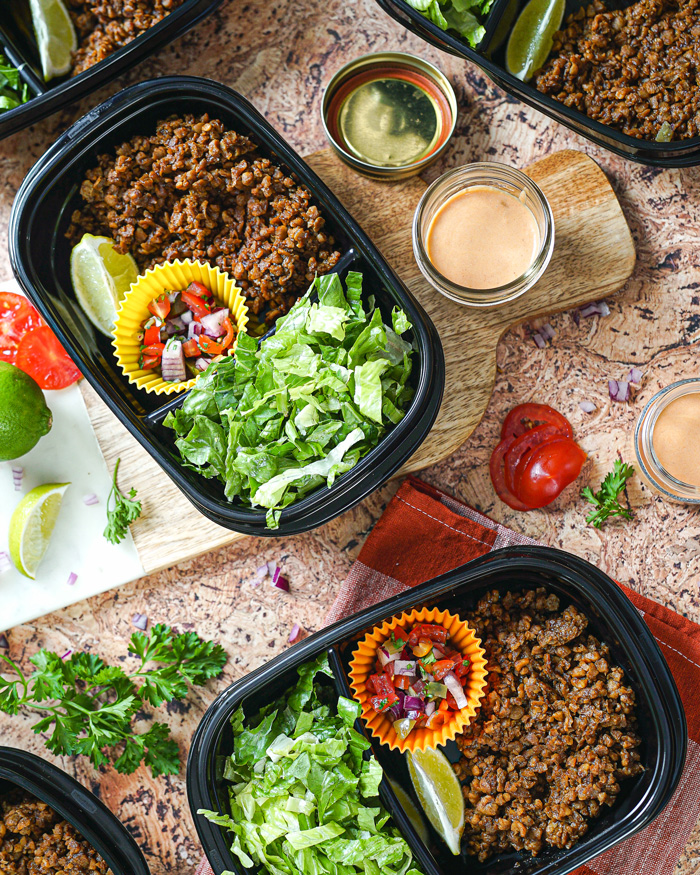 Remember how people used to say, "where do vegans get their protein from?". Well if you want to find out, check out my meal prep recipe for taco salad! Made from 100% vegan ingredients, it is packed with more than 10g of protein per serving. Whether you need a pre or post-workout meal, this is a really great recipe to pack it to go.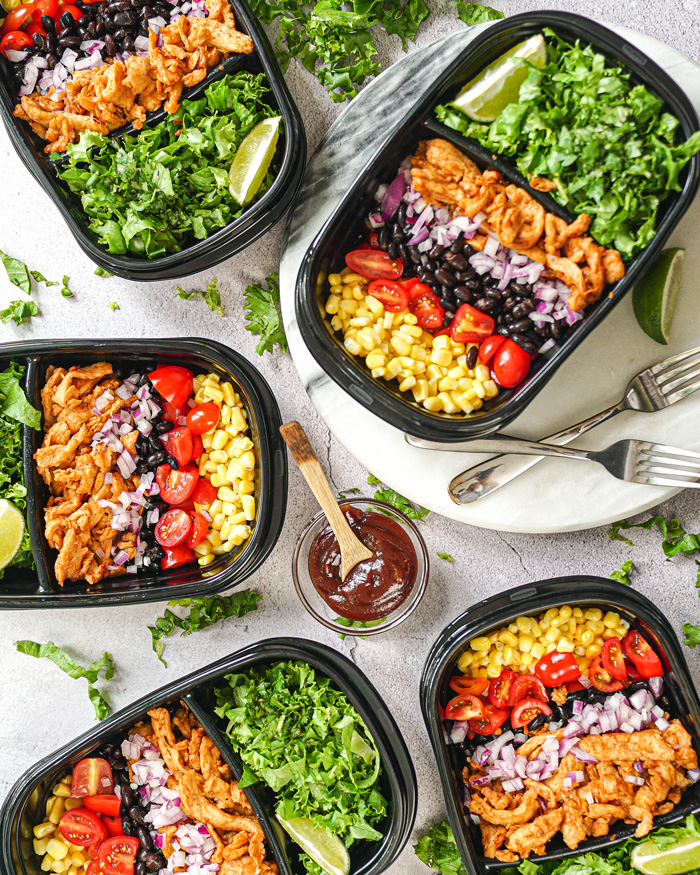 If you are looking for the cleanest vegan salad I mean something that is dairy-free, gluten-free, grain-free, nut-free, and highly vegan. This vegan salad recipe is going to check off that lengthy list. The best part is, it tastes so good, that you will forget about all your food restrictions. Recipes that make you feel good should taste even better. The variety you can create from burrito bowls to wraps and salads, the odds are in your favor because these vegan salad recipes are so versatile.

Do you love oatmeal for breakfast as much as I do? Well, you are in luck! These oatmeal to-go cups are the easiest meal preps to make on this whole list. With less than 5 ingredients, you can always rely on these oat-meal-to-go cups to get you through the day. Breakfast can be simple and delicious.
Summary of Recipes
Hi! I'm Candice aka The Edgy Veg!  I veganize popular food recipes for vegans, plant-based diets, eco-conscious eaters & people who are trying to eat more plants over… y'know animals or by-products of animals. I hope you enjoy this tasty vegan recipe!
Looking For More Fall Recipes?
Made this recipe? Let me know what you think by leaving a ★★★★★ star rating & comment below. It truly helps me & I really appreciate any support! Feel free to share your food photos on social and tag me @edgyveg so I don't miss it!