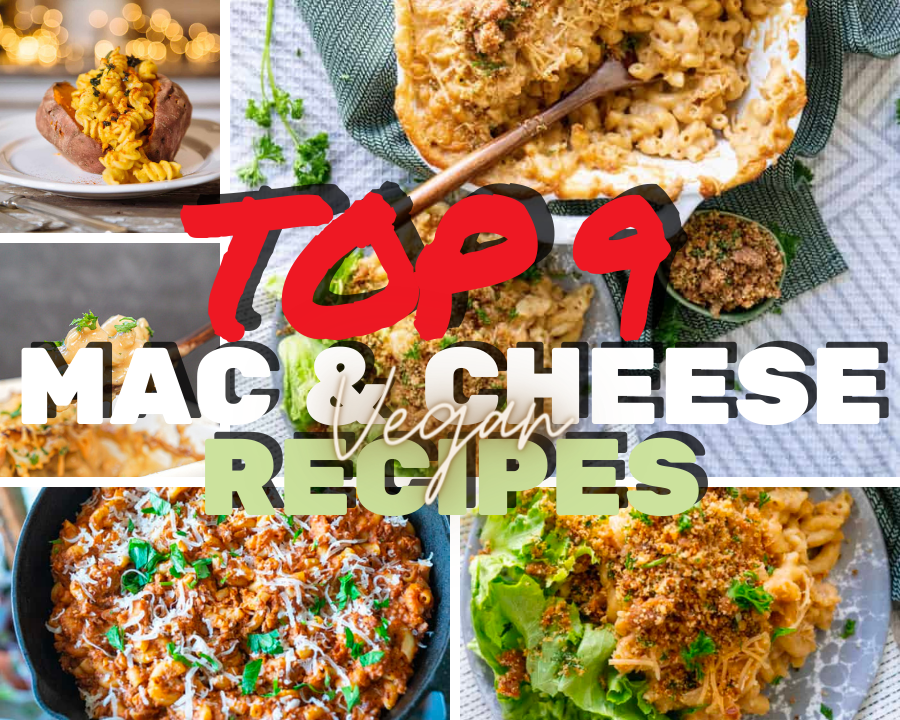 Top 9 Best Vegan Mac & Cheese Recipes
A gourmet Mac and Cheese is the way to a girl's heart. No matter how rough your week's been, a bite of cheesy, gooey buttery mac and cheese can put a smile on your face. This list of 9+ vegan Mac and Cheese recipes are here to soothe your soul and get you back to your self-care routine to cook in the kitchen. Crank up your favorite tunes, we are making the ultimate comfort food.
Going back to school? No problem! I've got the perfect recipe that you can make in less than 15-mins! This gourmet, ready-to-eat meal is one of a kind, and all you need is a simple boxed vegan mac and cheese that you can purchase in most grocery stores. With a few tweaks, you can elevate this simple and delicious meal into a staple recipe for anytime.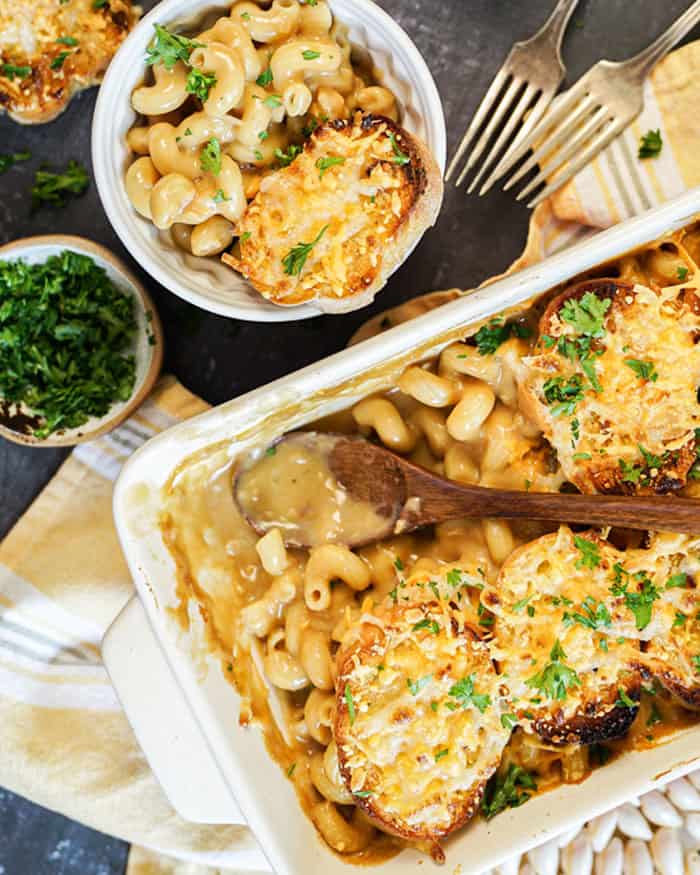 French onion soup is such a popular food in France and beyond. Originally made with beef broth, we are veganizing this experience by using store-bought dried soup mix (which is often accidentally vegan). By fusing the North American and European cultures, this french onion-inspired mac & cheese will take you on a journey across the world.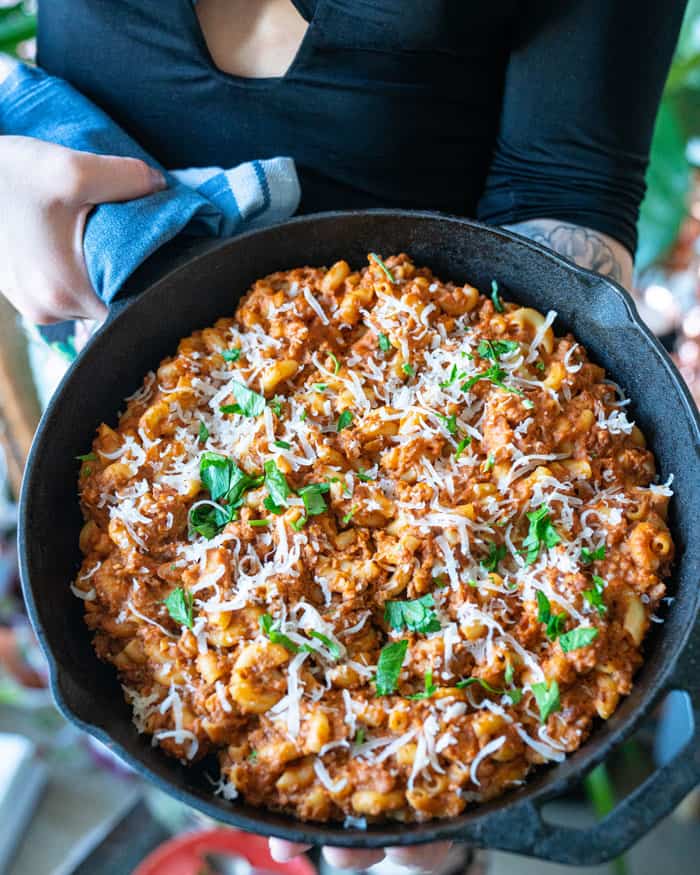 This 20-mins cheeseburger macaroni is compounded flavor that will bring you back to your favorite childhood memories! If you grew up in Canada, you've probably heard of the Hamburger Helper. For this recipe, we are skipping the animal products and using plant-based meat and cheese alternatives to savor those flavors so you don't have to miss out.
If Jamie Oliver was vegan, these are the ingredients he will most likely use. If you need a vegan dupe, I can proudly say that this is the one. From my list of all the different Mac and Cheese recipes, I can say easily say this is one of my all-time favorites.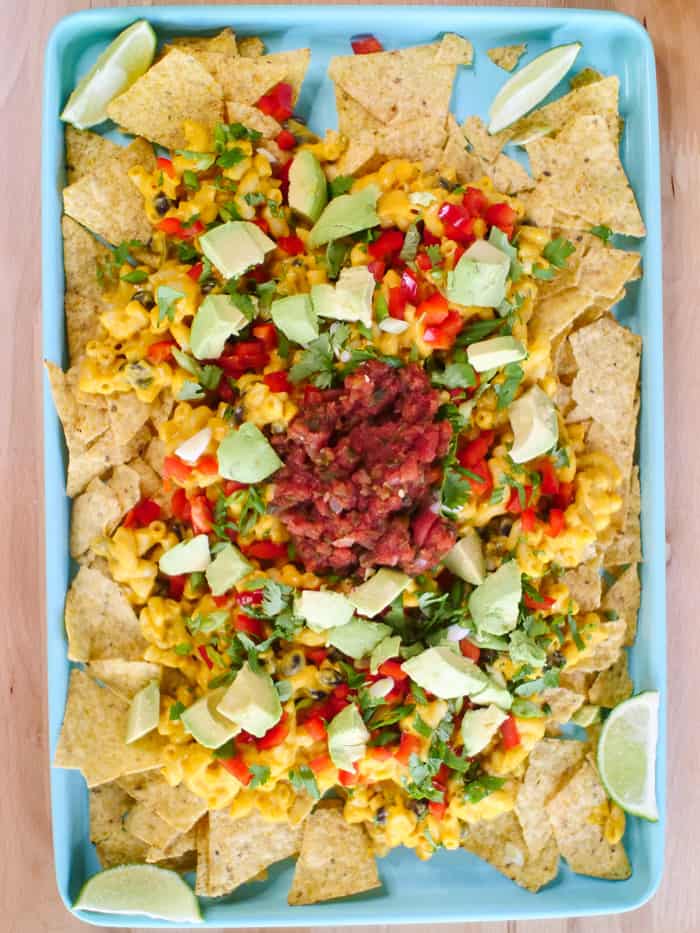 Are you hosting a last-minute potluck party and in need of a recipe that is super quick and can feed more than 4+ people? This batch of vegan-friendly Mac & Cheese Nachos is the perfect finger food for your guests this weekend. This unique vegan mac & cheese nacho combination has your back!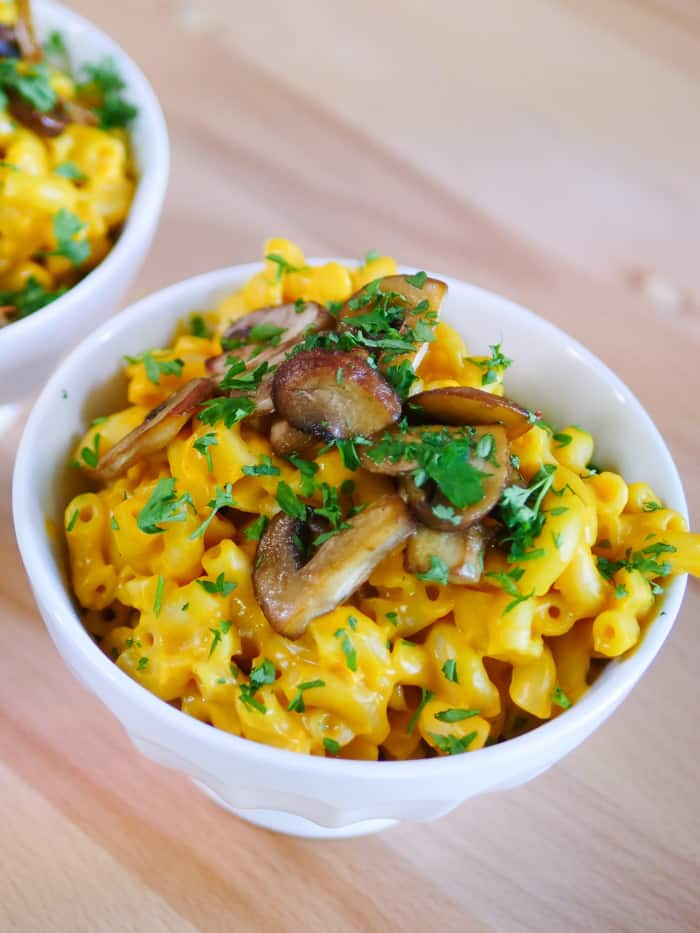 Got a fancy dinner date but not enough time to cook a fancy dinner? Well, lucky for you, I've created this easy-to-make vegan truffle mac & cheese recipe that will surely impress your awesome date! Grab your truffle oil and your favorite vegan mac & cheese recipe on this list and I promise you that you will get your second date!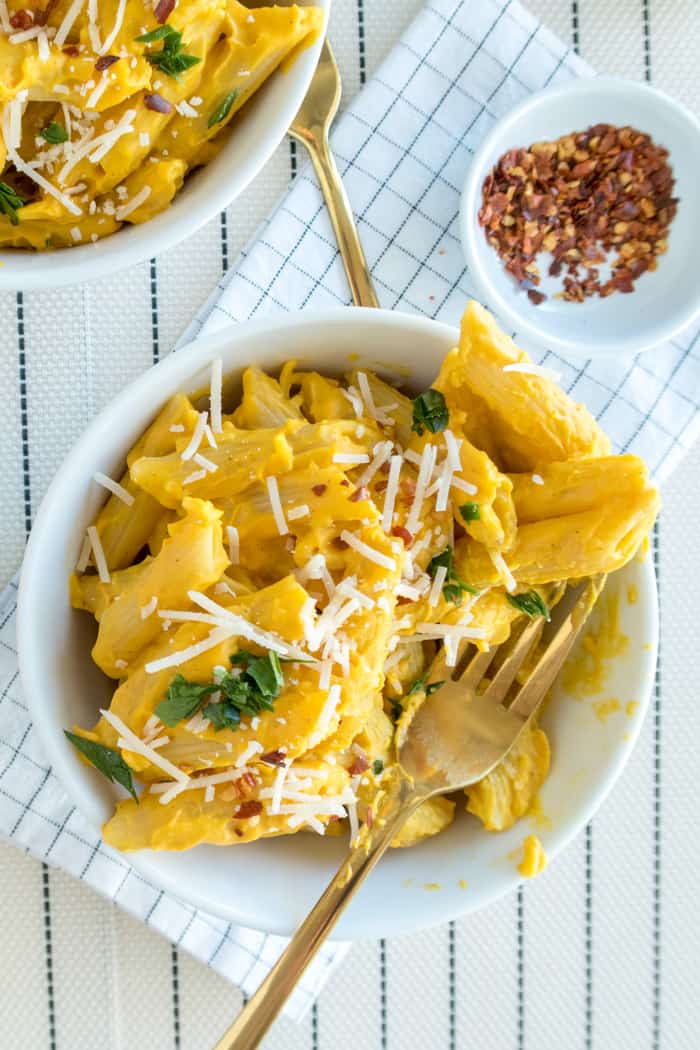 Fall is here and that means foods with earthy, grounding meals, filled with CARBS! I am obsessed with pastas! If there is one food I can only eat for the rest of my life, it would be this earthy butternut squash mac & cheese. The squash adds an extra level of gravitas that elevates this dish from a childhood favorite to an impressive weeknight meal. Bring this to your next Thanksgiving dinner, your guests will be blown away.
Check out full YT video here!
I don't want to expose all my secrets, but this secret is too hard to hide. Pumpkin mac and cheese is the ultimate recipe to add a little magic to your Fall festivities this season. If you have never cooked with pumpkin before, it adds an extra level of rich moisture and creaminess to any cheese sauce you love.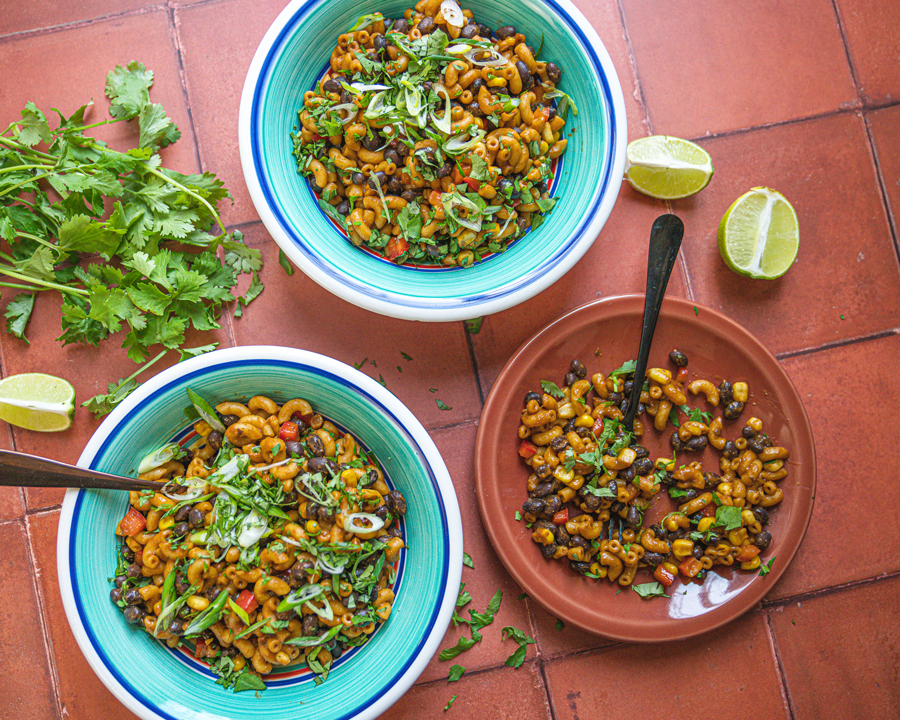 I was inspired by the southwestern flavors where food is made with lots of spices and fresh herbs like cilantro and green onions. The combination of earthy ingredients like corn, beans, and bell pepper makes Southwestern flavors so delicious and healthy. If you enjoy simplicity, affordability, and an easy recipe for lunch this week, you have to try this recipe!
Summary of Recipes
Hi! I'm Candice aka The Edgy Veg!  I veganize popular food recipes for vegans, plant-based diets, eco-conscious eaters & people who are trying to eat more plants over… y'know animals or by-products of animals. I hope you enjoy this tasty vegan recipe!
Looking For More Fall Recipes?
Made this recipe? Let me know what you think by leaving a ★★★★★ star rating & comment below. It truly helps me & I really appreciate any support! Feel free to share your food photos on social and tag me @edgyveg so I don't miss it!