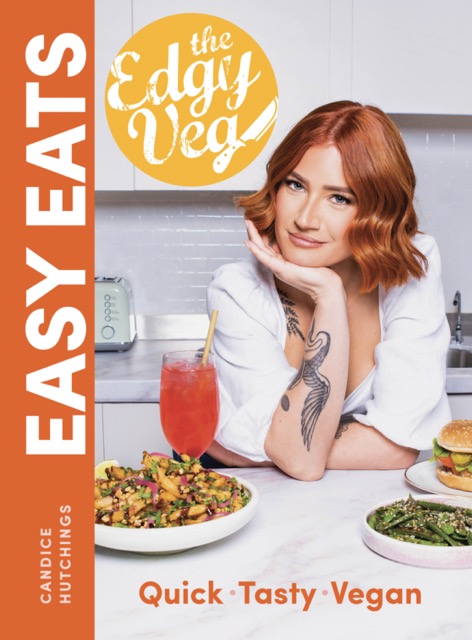 Introducing The Edgy Veg Easy Eats by Candice Hutchings
The Edgy Veg Easy Eats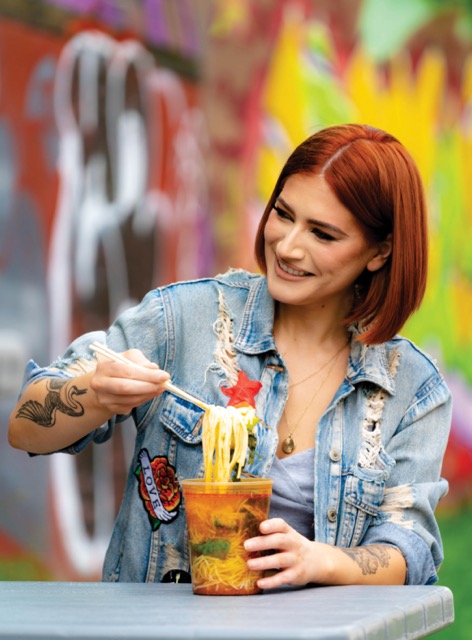 The Inspiration Behind the Book:
Hello EdgyVeg family! I hope you have been safe and enjoying a flavorful palette during these past few years since COVID started. We have been impacted by so many challenges together as a community, with major life events inviting us to find new perspectives on our self-love journey, many of us picked up new passion projects during quarantine. For me, I have been working on my new cookbook dedicated to reducing time and saving money in the kitchen during these unprecedented times! As food prices are rising and our economy is heading towards a recession, we have to adapt to these changes by finding alternative ways to nourish our bodies in a price-conscious way.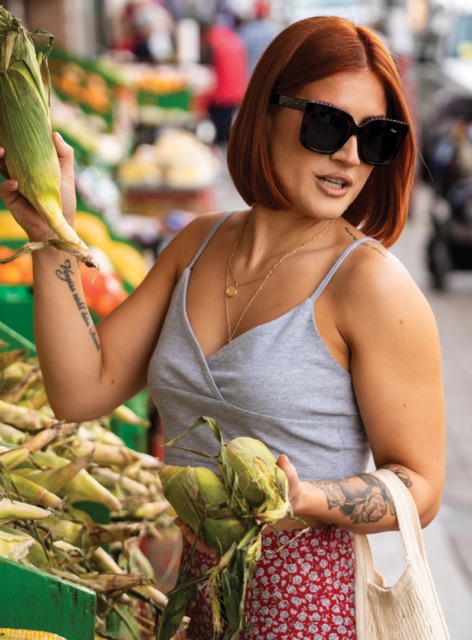 I know that vegan food can come at a great price in some regions, but the more we demand vegan options, the more we are able to increase the production of supplies. Which inevitably causes prices to drop. More recently, studies have also found that a plant-based lifestyle is actually cheaper than an omnivore lifestyle. If there is any way I can contribute to the well-being of our society, is by providing affordable, nutritious meals that will never compromise your need for great taste.
Why You Should Purchase a Copy:
In this book, you will find 106 new recipes all under 45-minutes, from Breakfast, Lunch to Dinner, and Dessert, you will never run out of ideas on what to eat. The fun begins with recipes like the Vegan Krabby Patties to Lazy Lasagna and tops it off with desserts like Chipsy Marshellow Treats and Fancy Fall Charcuterie Board to satisfy your sweet tooth. These recipes don't require any trips to the overpriced health food stores, but a quick trip to any local grocery stores with fresh ingredients that won't break the bank. Fancy up your kitchen experience with an attitude and an edgy spin to all your meals this season. Enjoy your Easy Eats with a vegan twist!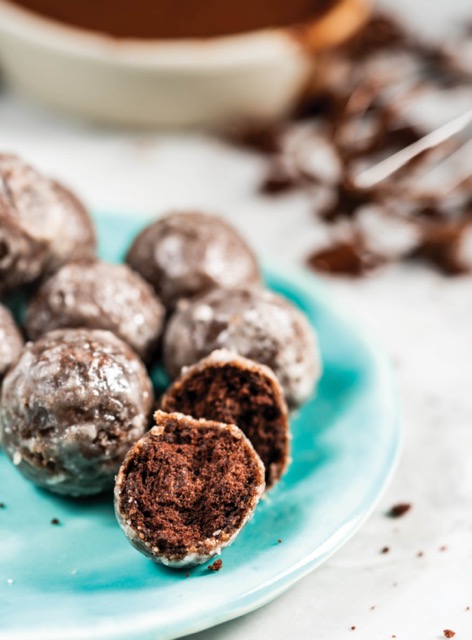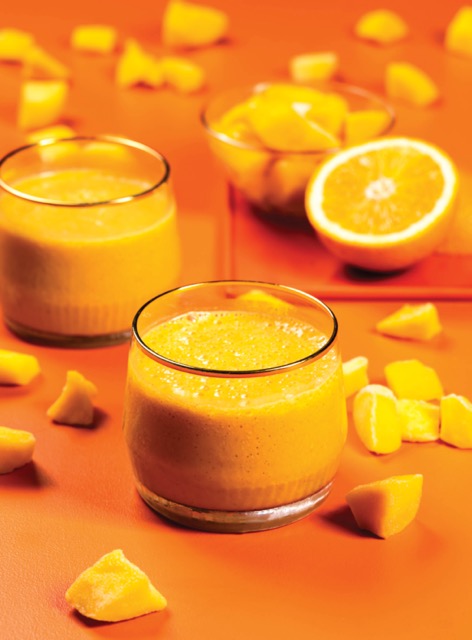 Who Is This Book For:
This Cookbook series is created for anyone looking to integrate more fun and creative ways to celebrate their vegan lifestyles. Whether you are just getting started, have been a vegan for a while, or contemplating on making the commitment. Going vegan doesn't mean you have fewer options, but diversifying ways where you can create more eco-conscious, healthy, and impactful decisions by cohabiting with mother nature. However, change is scary and I don't expect you to go vegan right away, but taking baby steps is where it all starts. Check out my pro tips on how to go vegan for beginners to get started.
Where Can I Purchase a Copy? 
You can PRE-ORDER your book now before October 18, 2022!
What Are You Waiting for? 
Don't forget to subscribe and share this blog on all your social media channels! Thank you so much for your support and I am excited to continue our vegan journey together.
@theedgyveg

My new cookbook is available for Preorder! Plant-based recipes that are tasty, EASY, and made for all! I can't wait for you to have this in your hands! #vegan #fyp #veganrecipes
Hey I'm Candice aka The Edgy Veg– I veganize popular food recipes for vegans, plant-based diets, eco-conscious eaters & people who are trying to eat more plants over… y'know animals or their by-products. I hope you enjoy this tasty vegan recipe!
---
Looking For Vegan Tips?