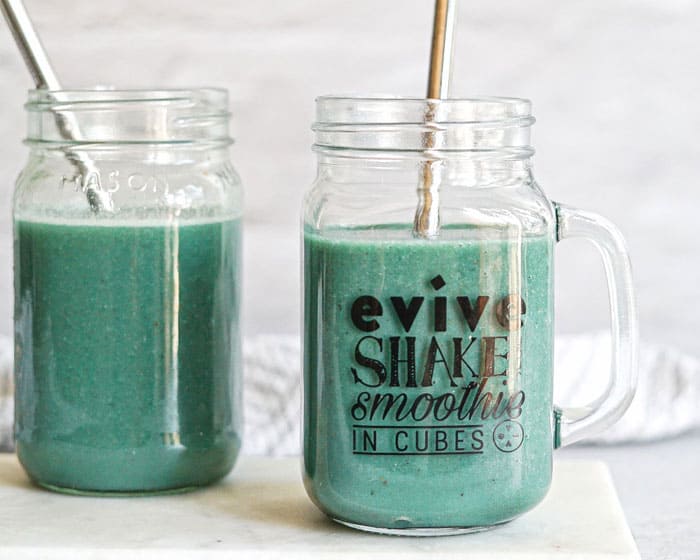 Evive Launches New Mango Alma Berry Smoothie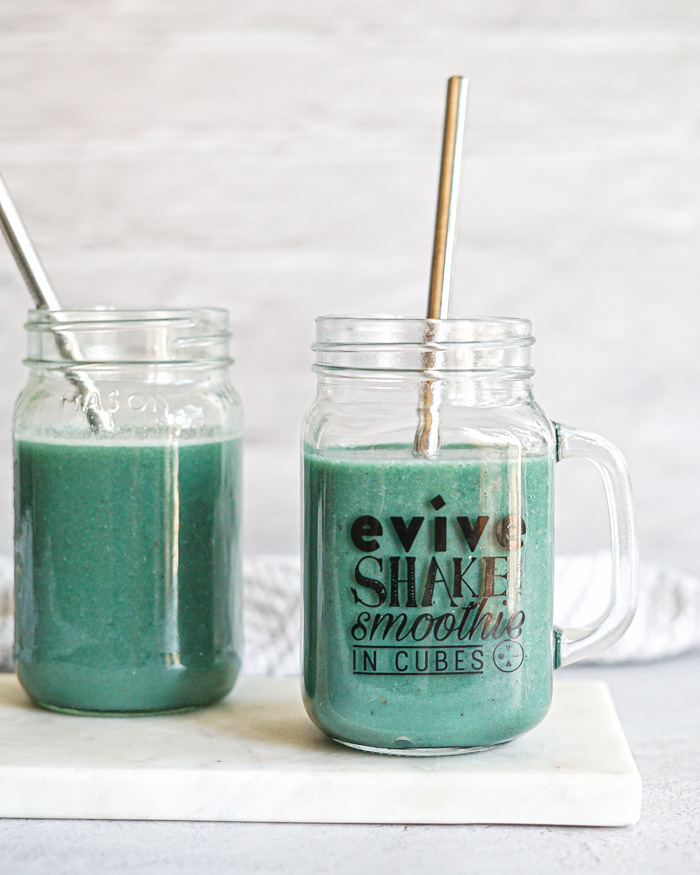 Evive has just released a new flavour of their famous smoothie cubes: The Mango Alma Berry
My thoughts? For a smoothie focused on boosting my immunity with lots of antioxidants, my body loves it! It's also Evive's first smoothie that doesn't include plant-based protein which makes it super accessible for those looking for easy & quick smoothies without protein powder but with lots of antioxidant fruits & veggies!
---
The Mango Alma Berry Ingredients include: Mango, Banana, Kiwi puree, Date, Zucchini, Coconut cream, Sea Buckthorn berries, Pure lemon juice, Lemon zest, Amla berry powder, Blue spirulina, Ginger, Vitamins & minerals blend, Sea salt, Camu Camu
You can pick up Mango Alma Berry and all of the other Evive Smoothies and Savoury Lunch Cubes at evivenutrition.ca and use code

edgyveg20 for 20% off your order

. We love giving our Edgy Veggies a discount code!
On April 27, 2021, popular smoothie and meal delivery service, Evive Nutrition launched the first smoothie in their lineup that has the primary function of boosting the immune system. Lord knows we all need a bit of that these days. The Mango Alma Berry smoothie is a turquoise colour and tastes sweet, fresh, tropical, and seaside-inspired. The flavour is based on fruit punch. Yummers! It's the first smoothie Evive has released that doesn't include a plant-based protein powder, making it a bit lighter– This will definitely be my summer smoothie of choice.
Evive Nutrition is an innovative Canadian food company that I have been using since they started. I personally keep their smoothie cubes in my fridge for those days I am running behind and need a snack or meal in a hurry. It is run by a French-Canadian couple based in Montreal who got their start on the hit show, Dragons Den. They started by making pre-blended, frozen smoothie cubes (my faves!) in a recyclable tray, and all you need to do is pop the cubes out into a blender, or into a jar with some water or plant-based milk and shake. It's so important these days to support local business, and if not local, definitely Canadian. We love that Evive supports The Edgy Veg, so please support them if you can by clicking this link.