Food Inspo: Vegan Fudge Recipe by Jenny Mustard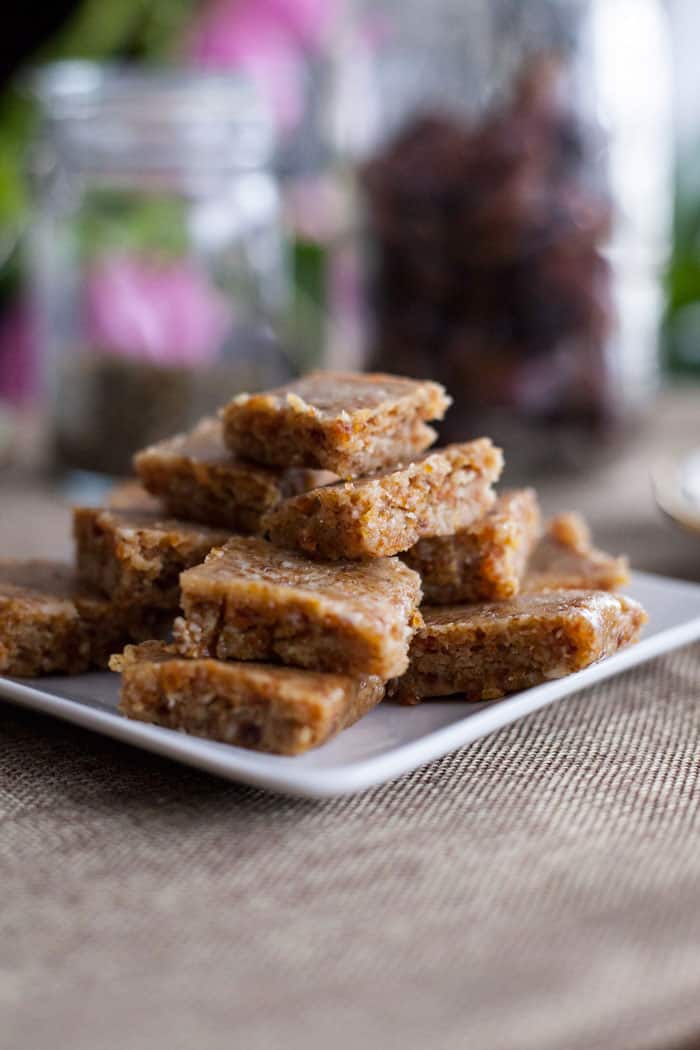 I have been reading Jenny Mustard's blog, and following her on Instagram for quite some time. Her simple, minimalist, and airy style of photography and videography are absolutely stunning. It makes me feel like I am inside a foodies dream. Her blog has totally inspired me to live a more minimalist lifestyle– something that I have wanted to do for quite some time, but never had that extra push or constant reminder.
James and I combined our two homes, so we have doubles of everything and have been slowly selling or donating our extra items to de-clutter our life. It's such a good feeling to know that you own items, and that they do not own you. Thank you Jenny for reminding me of this important fact.
But back to the food… Jenny's blog is filled with gorgeous, healthy, vegan food that nourishes your body but also pleases the food inside of you. It is simple eating, and simply beautiful plating. her bog inspires me to be more aware of my food choices and always makes me want to get out my vegetable basket and head over to the farmer's market for this week's fresh bounty.  It must be no surprise that when Jenny reached out to me, and asked me to be part of her Vegan Food Stories series, that I was honoured and of course, agreed.
For this series, we decided to make each other's recipes. My choice was obvious, it had to be this 2 ingredient fudge. As you all know, I am obsessed with decadent sweets, and comfort foods. Give me a sweet treat that takes no time at all, and I am in 100%. And boy was I thrilled with the outcome.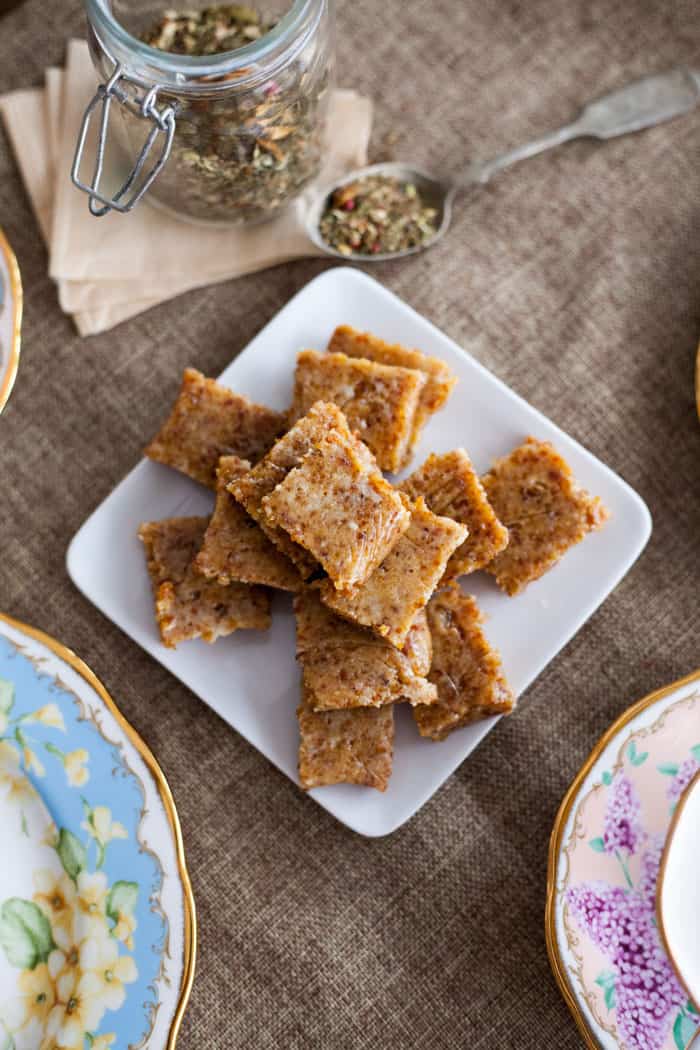 This fudge is HEAVENLY! The macadamia nuts [while expensive] are the perfect nut for this recipe. They provide that rich, buttery feeling you expect when you bite into a piece of fudge. The dates provide a low glycemic sweetness, with a hint of flavour sugar could never give you. It was so hard not to eat the entire pan! But also easy, since each piece is so rich only one or two totally gets rid of those sugary cravings. This fudge is now a staple in our freezer. When I feel those late night, after dinner sugar cravings come on, I hop over to the freezer, pull them out, make some tea, and enjoy my guilt-free snack! I know they will become a staple in your home as well.
Jenny featured one of my recipes on her blog and channel as well! I really love how beautiful she made my Instant noodle soup in a mason jar look! If you are not following her on Youtube or on her blog, you totally have to. Food inspiration to the max!
Thank you so much Jenny for asking me to be part of you series, and for making my recipe so beautiful on your channel and blog.

Food Inspo: Vegan Fudge Recipe by Jenny Mustard
This is the easiest vegan fudge you will ever make! All you need are 2 ingredients! The macadamia nits make this fudge smooth and buttery, while the dates give it that sweetness you crave.
Ingredients
1 cup macadamia nuts
1 cup dates
optional: pinch of salt, ½ tsp vanilla extract or ¼ tsp vanilla powder
Instructions
Blend dates and nuts in a food processor until smooth
Spread out on a plastic wrap-lined sheet and shape and flatten the top evenly. Freeze for at least 4-5 hours.
Cut into squares and keep in the freezer until you a craving for something sweet.
Enjoy!
Notes
You can add a tbsp of coconut oil to help it keep it's shape for longer when out of the freezer.