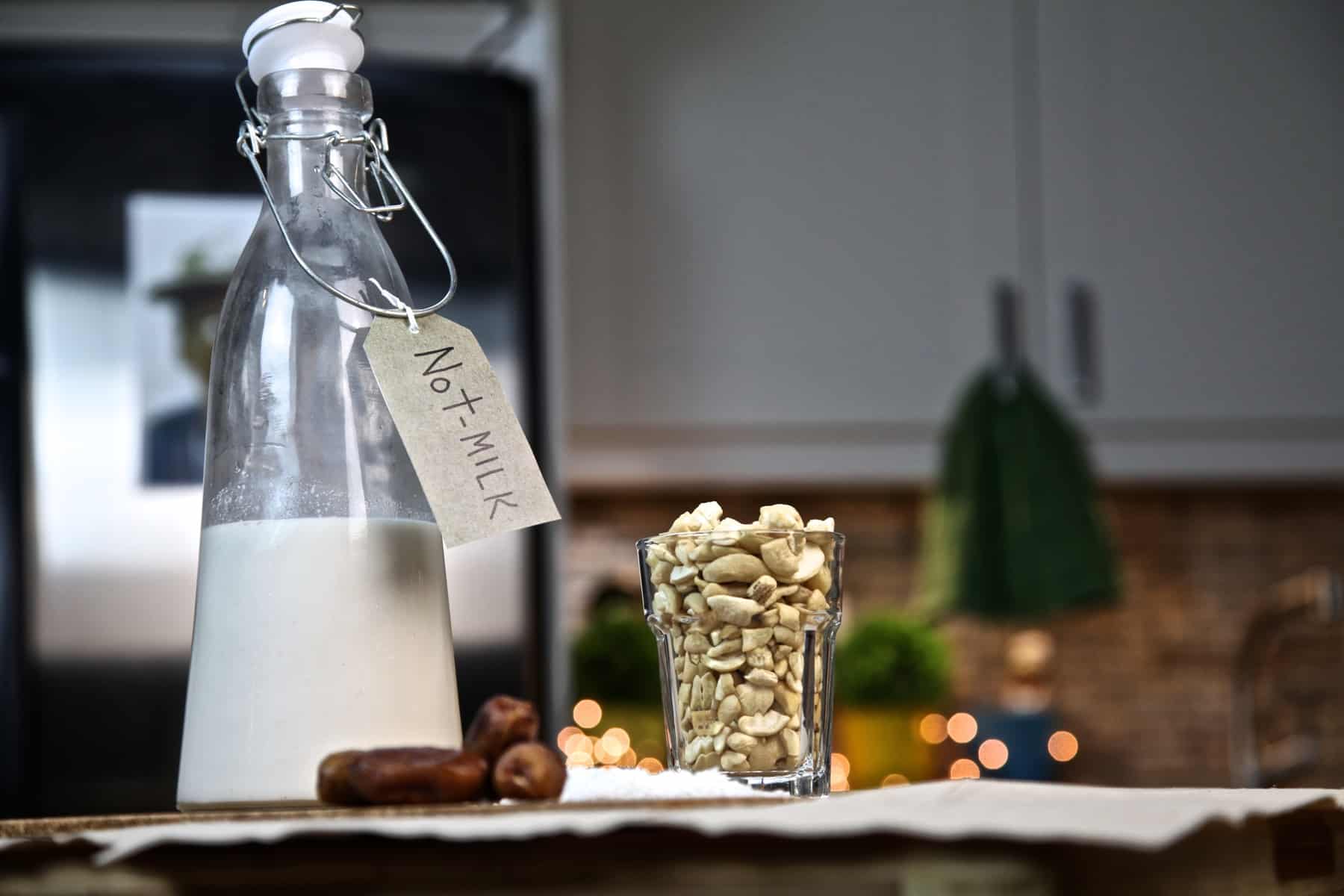 How to Make Vegan Coffee Creamer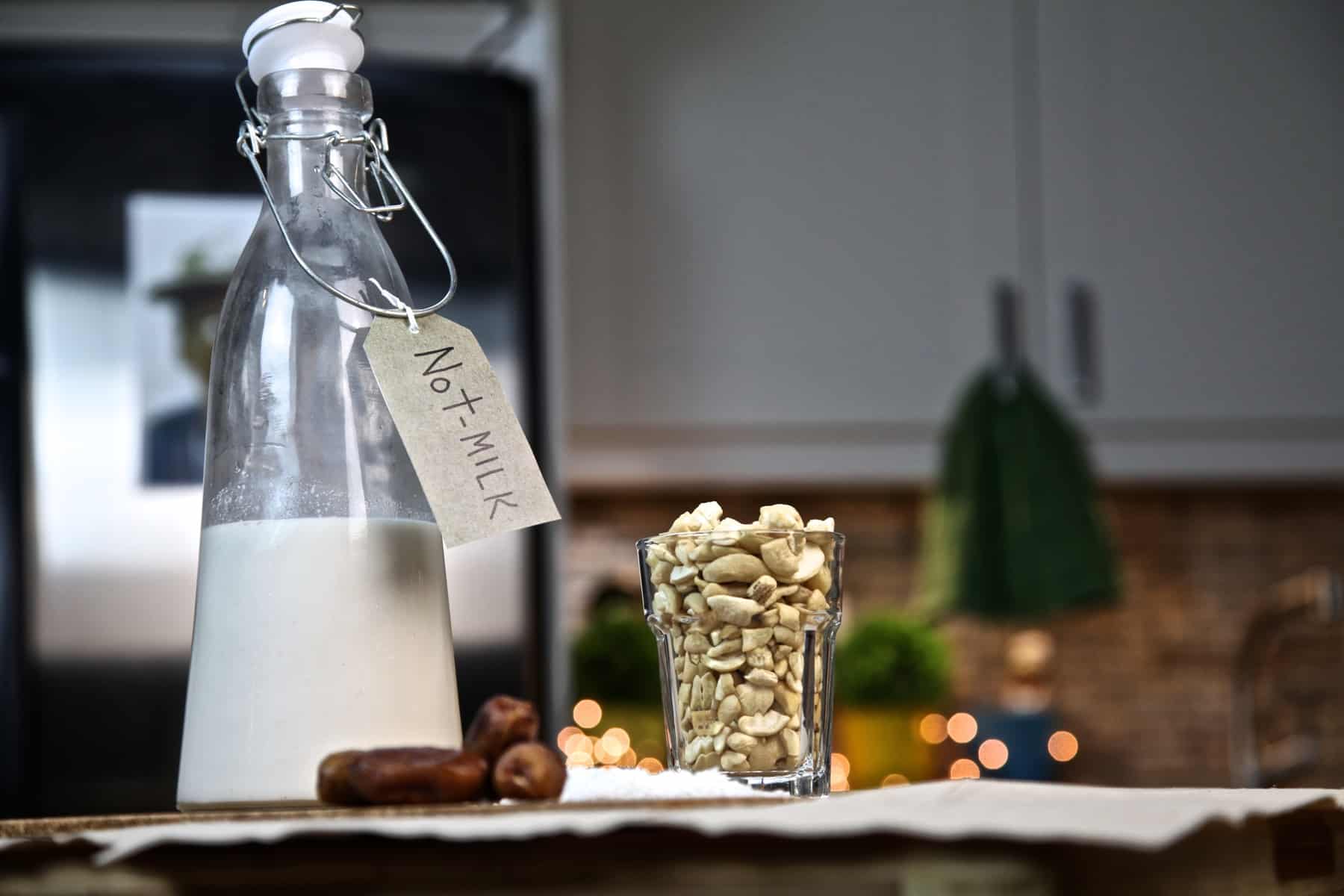 Some things are easier to substitute than others. For example, it was relatively simple for me to substitute raw vegan sugar for the regular white stuff, and vegan mayo for the death goo that is Hellman's. But there is something about almond milk in coffee that I just wasn't happy with. Almond milk just isn't good in coffee, it makes it some weird colour, and the soy milk available at the local coffee is most likely GMO. So where does that leave us?  Nondairy creamers? Not necessarily, grocery store brands are still full of weird products. Read your labels, some aren't even totally vegan.
Start with a high-quality coffee. If you start with a better coffee, you will most likely need less cream, as high quality coffee or espresso is not as bitter or acidic.

Vegan Coffee Creamer
You can simply bring a small bottle of this magical coffee creamer to your favourite coffee shop and have them steam it for you.  Voila, the perfect cup of dairy-free coffee.
Ingredients
1 cup cashews, soaked overnight or for at least 8 hours
½  cup shredded coconut, unsweetened
4 cups water
1-2 dates, pitted
pinch Himalayan salt
Instructions
Wash your soaked cashews very well.
Add cashews, coconut and remaining ingredients to your high-speed blender. Blend for about 30 seconds or until very well combined.
Strain liquid through a fine mesh strainer or a nut milk bag.
[youtube=http://www.youtube.com/watch?v=WrM_MgvIne8]