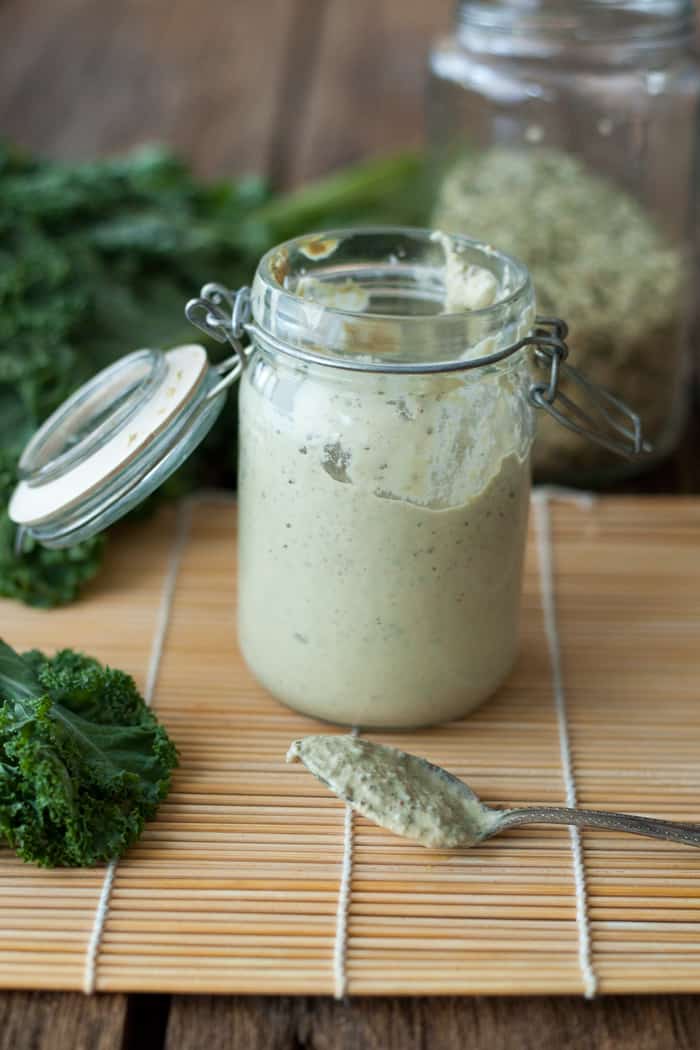 Best Caesar Dressing VEGAN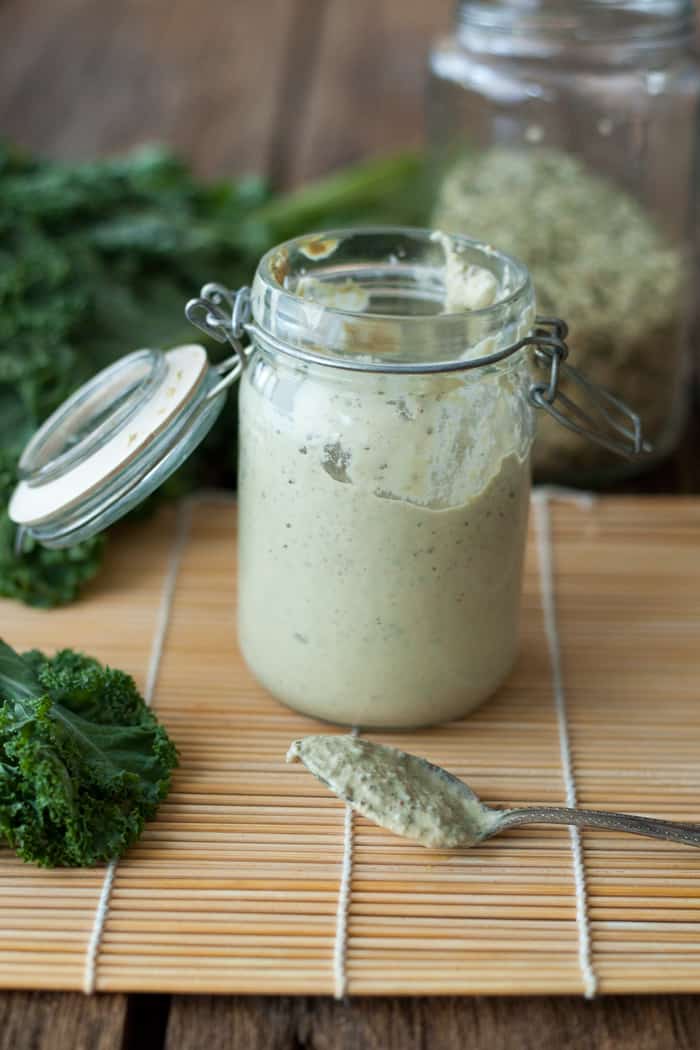 Before I went vegan I had dipping sauce with everything, veggies, pizza, sandwiches—okay, you caught me; I really like carbs and I really love sauce. Well, after trying out at least half a dozen Caesar dressing recipes I finally created one that I LOVE! I hope you like it as well! Next time I am tackling ranch dressing, also for veggies, pizza and sandwiches. 😉
Try my Caesar Dressing on my Grilled Caesar Salad recipe!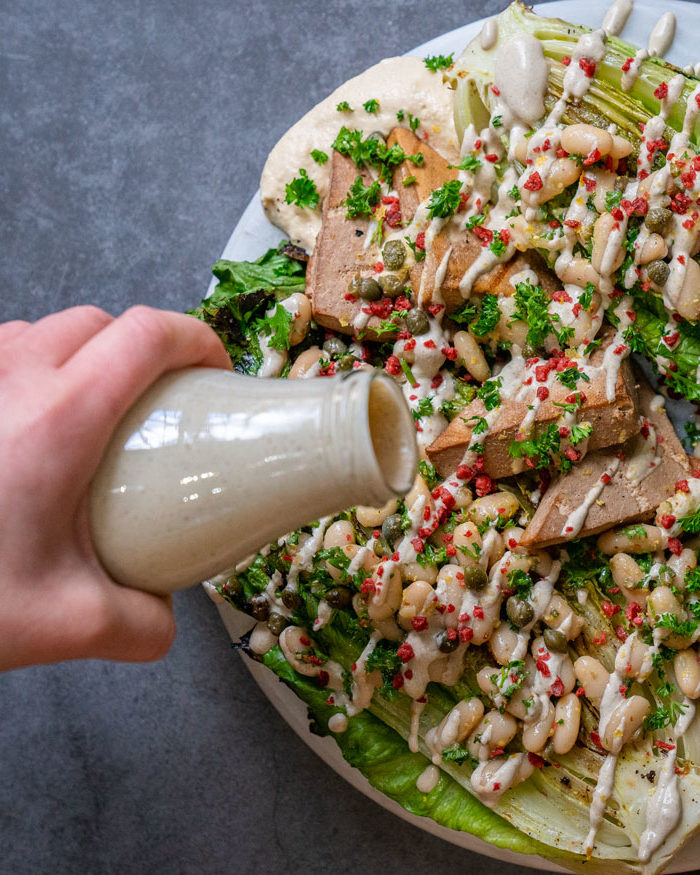 Best Caesar Dressing VEGAN
A delicious, creamy vegan Caesar salad dressing that will fool anyone! It's garlicky, briny, and even cheesy, and delicious on any greens you're craving, or even as a dip. It's ready in 10 minutes and is really easy to make.
Instructions
Rinse the soaked cashews very well and place in a blender with the water and blend until you get a cream.
Once you have a well blended cashew cream, add all the remaining ingredients to the blender. Blend until very well combined and smooth.
If the dressing is too thin you can add ½ tsp chia seeds to help thicken it. If too thick just add a bit more water.
Notes
The dressing will keep in the fridge for roughly 5 days. It thickens up quite a bit when chilled. Allow to warm up to room temperature before serving.