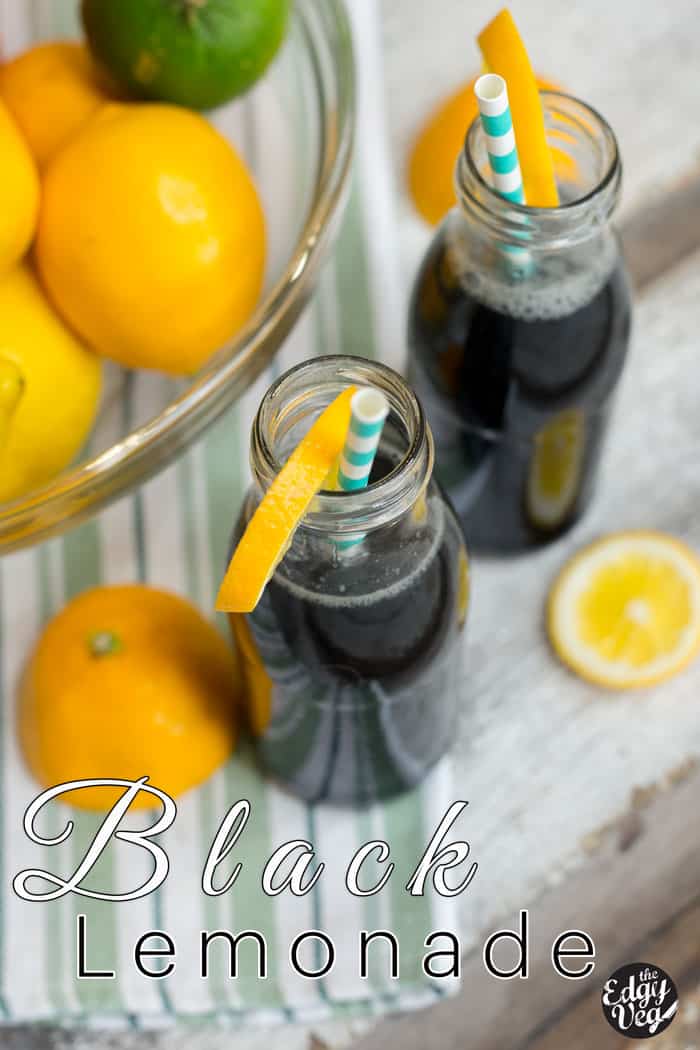 DIY Black Charcoal Lemonade Recipe | Hangover Cure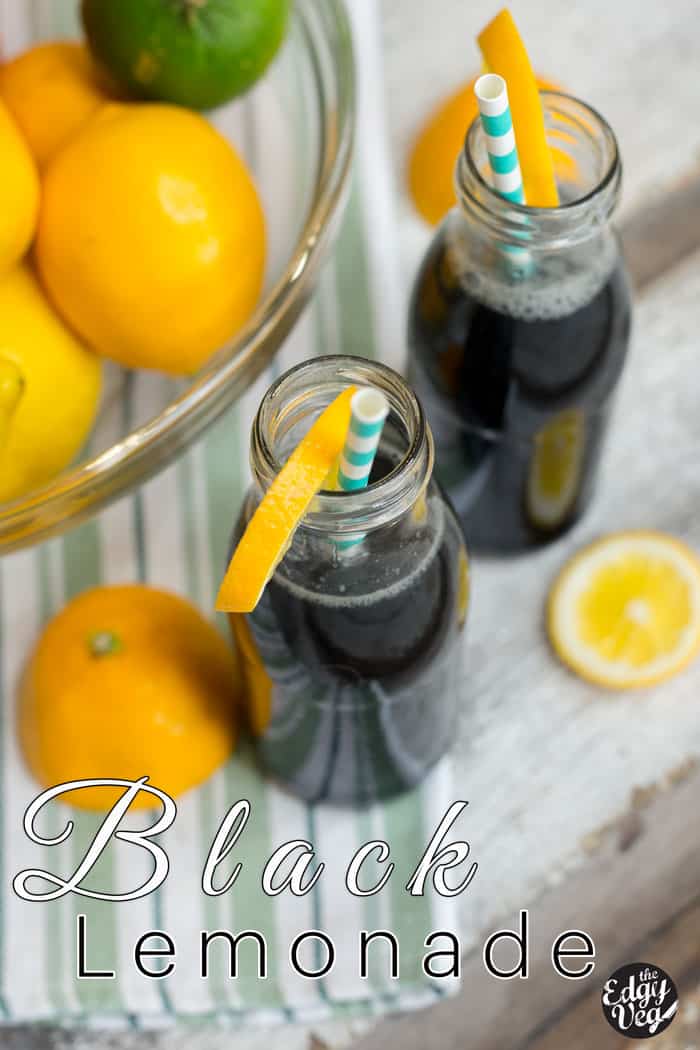 The only real way to avoid a wicked hangover is to drink in moderation. However, it's easy to overindulge and end up with a pounding headache the next day that just won't quit. Trust me I know.  In addition to this black lemonade it's a good idea to alternate your drinks with water. Also keep in mind there is lot of disinformation on the web regarding hangover cures that can lead you astray and ultimately make your hangover even worse. This is one that I find works wonders for me, so maybe it will help you too!
To make this hangover cure you are going to need some fresh lemons,  maple syrup, and black charcoal. Most likely you have all these ingredients already. If you don't happen to have any black charcoal you can easily find it at virtually any health food store or on amazon.
What is activated charcoal?
Activated charcoal is food-grade charcoal made from coconut, peat, coal or wood. It is black, odor-less and tasteless and has quickly become a growing trend as an additive to detox drinks and as a food colouring.
What does activated charcoal do?
Activated black charcoal's alkaline properties allow it to bind to poisons and prevent them from being absorbed from the stomach into the gut. It captures everything in your digestive tract so much so that it's commonly given to those who have been hospitalized due to toxin exposure or drug overdose.
Now everyday people (hi!) use activated charcoal to get rid of toxins like pesticides, or help fight or prevent hangovers. That is my method of choice! I like to drink my black lemonade before I go out for a big night, to help the absorption of alcohol, and in the morning to rid my body of excess drinking grossness.
Who shouldn't use activated charcoal?
Do not drink or take activated charcoal daily as it can cause constipation. You should speak to your doctor before using this stuff if you are on any sort of medication because it will will absorb and eliminate your medication from your body. If you take daily vitamins do not to drink this within 2 hours of taking them because it will also render them useless.
How do I use it?
I use activated charcoal as means to colour food, and I make this yummy black lemonade when I know I will be going out for a night on the town, or after I've had a night of heavy drinking.
I do not drink it near a healthy meal that contains nutrient-rich food because it's 100% counter-productive.
WARNING: it will turn your tongue and your poop black. So don't be alarmed if your next bathroom break is a dark and scary one…
Start by taking 2 lemons and cut them in half and juice them. Pour the lemon juice right into a 1L mason jar, add a tsp of black charcoal, and 2 tbsp of maple syrup. Fill the remaining space in your jar with water and firmly screw down the lid. Shake your mixture up well.
DIY Black Charcoal Lemonade Recipe | Hangover Cure
A delicious black lemonade made with all natural ingredients and activated charcoal for detoxifying properties. This is an awesome all natural hangover cure that will make your all night binges more bearable.
Instructions
Mix all ingredients in a mason jar and shake to combine.