Vegan Coconut Lime Cake & Cupcakes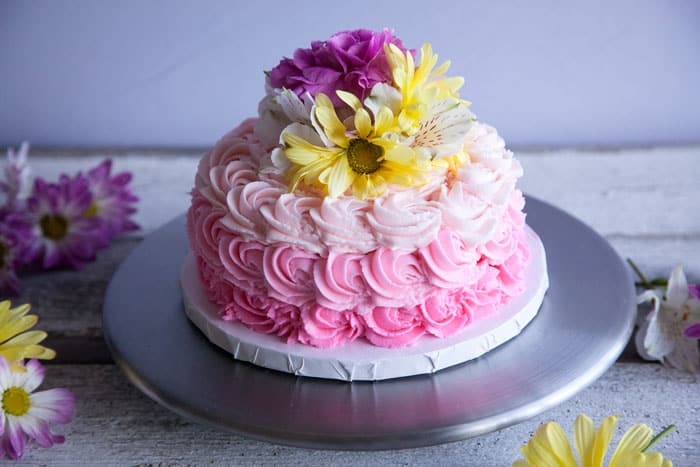 Serves:
12 cupcakes or 1 6 in cake
⅓ cup coconut oil
¾ organic bone-char free granulated sugar
1 cup coconut milk
⅓ cup almond milk
2 tsp vanilla extract
1 table spoon finely grated lime zest (about 2 limes)
1 cup organic unbleached flour
½ tsp baking soda
½ tsp baking powder
¼ tsp salt
1 cup unsweetened coconut
Preheat oven to 350 F. Melt coconut oil in a small saucepan over low heat (I'm talkin' the lowest setting you've got low). Remove from heat and pour into a mixing bowl with sugar. Add almond milk, coconut milk, vanilla and lime zest and mix until you're sore!
Add flour, baking soda, baking powder, salt and coconut. Mix until smooth. If you're making cupcakes, line a cupcake pan with liners and bake for 22-25 mins, or until a toothpick comes out clean when inserted. If you are making a cake, grease and line, or just grease your cake pan and bake in for 45-60 mins, checking after 45mins; or until a toothpick comes out clean.
Cool COMPLETELY before icing.
Beat sugar, vegan butter, vanilla and lime juice for about 5 mins until fluffy. I like to thinly slice limes and half them as a garnish. So Adorable Dahhling…
You can also use simple vegan butter cream frosting,this one by The Icing Artist is my favourite recipe!
You can use this recipe to make cakes or cupcakes!
Recipe by
The Edgy Veg
at https://www.theedgyveg.com/2016/07/19/coconut-lime-cuppy-cakes-100-vegan/