Homemade Beet Food Colouring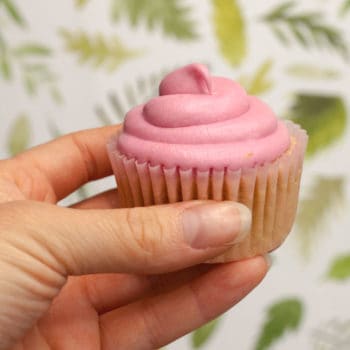 Peel, trim and chop 1 small beet.
Add to a blender or food processor with 1 tbsp water and blend until you have a pulp.
If you're having trouble blending , add water, 1 tbsp at a time.
Strain the beet puree, using a fine mesh sieve over a glass bowl.
Discard the solids or save for a smoothie or juice.
Recipe by
The Edgy Veg
at https://www.theedgyveg.com/2018/02/12/pink-vanilla-cupcakes-vegan-cupcakes-recipe/